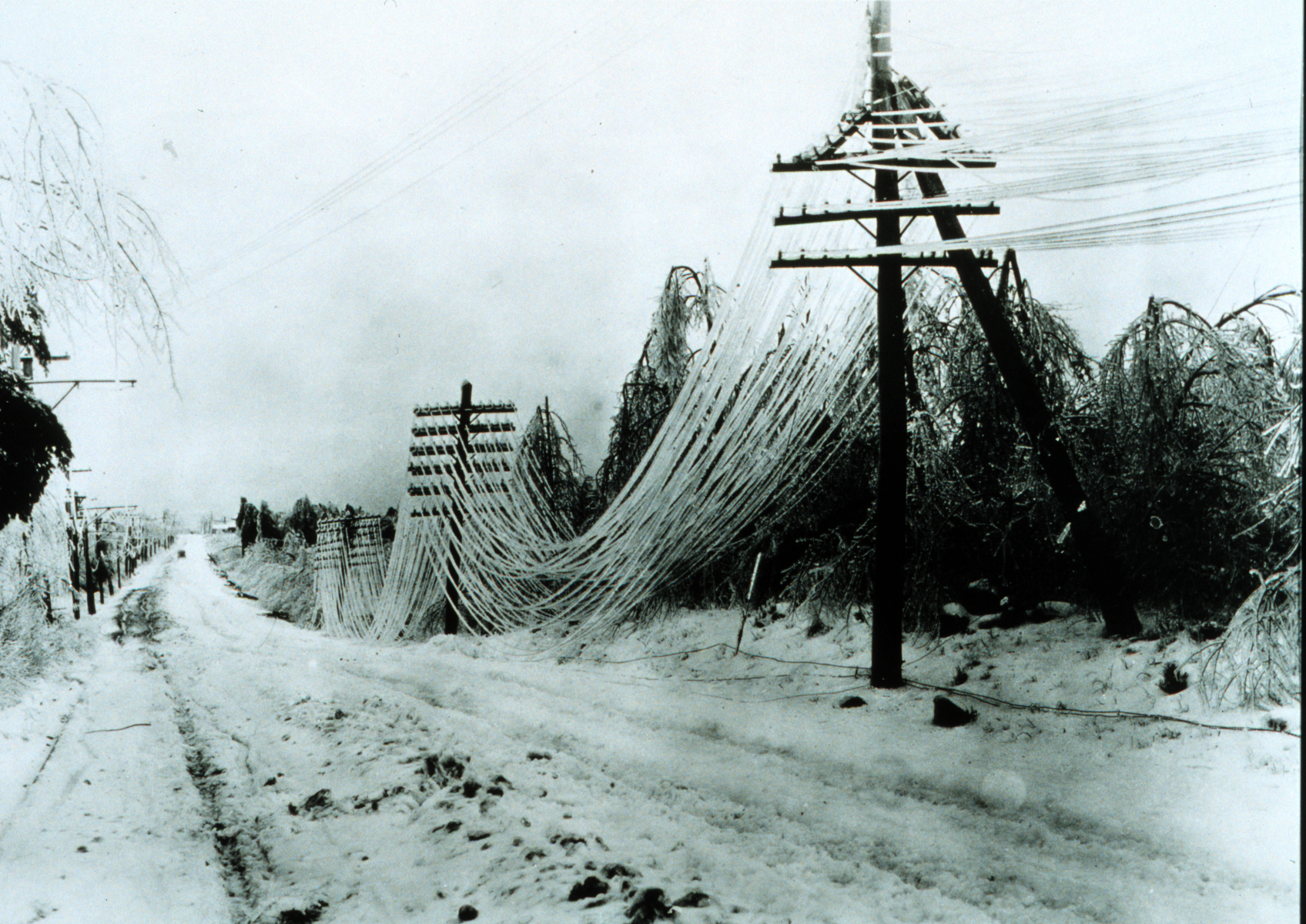 We've got another Arkansas Winter bearing down on us, and power outages are inevitable when temperatures drop, especially when we get a significant snow or ice event.
Gary Houston Electric Company is here to help! Since 1978, we've been Central Arkansas' most trusted electrician for routine and emergency electrical services. We're on call 24/7, if you have an electrical emergency and need repair, we'll have an emergency electrician headed your way as soon as possible.
If you want to be truly prepared for an extended power outage, there's nothing like the peace of mind that comes with owning a KOHLER generator. As an authorized KOHLER dealer, we offer a full line of generators to serve facilities of any size or budget.
As soon as the onboard sensors detect a power loss, your KOHLER generator will start up automatically and restore full power to the home or business in a matter of seconds. Most importantly, your KOHLER Generator is powered by clean burning natural gas, and operates much more quietly than those loud and stinky gasoline-powered generators that you're used to at the deer camp or tailgate party.
If an electrical emergency is telling you when to call an electrician, fast, professional, and courteous emergency electrical service is a phone call away. Call us at 501-375-8330 or This entry was posted on Wednesday, March 7th, 2018 at 11:16 am and is filed under Emergency Preparedness. You can follow any responses to this entry through the RSS 2.0 feed. Both comments and pings are currently closed.