GHEC has been serving Arkansas for four decades and counting!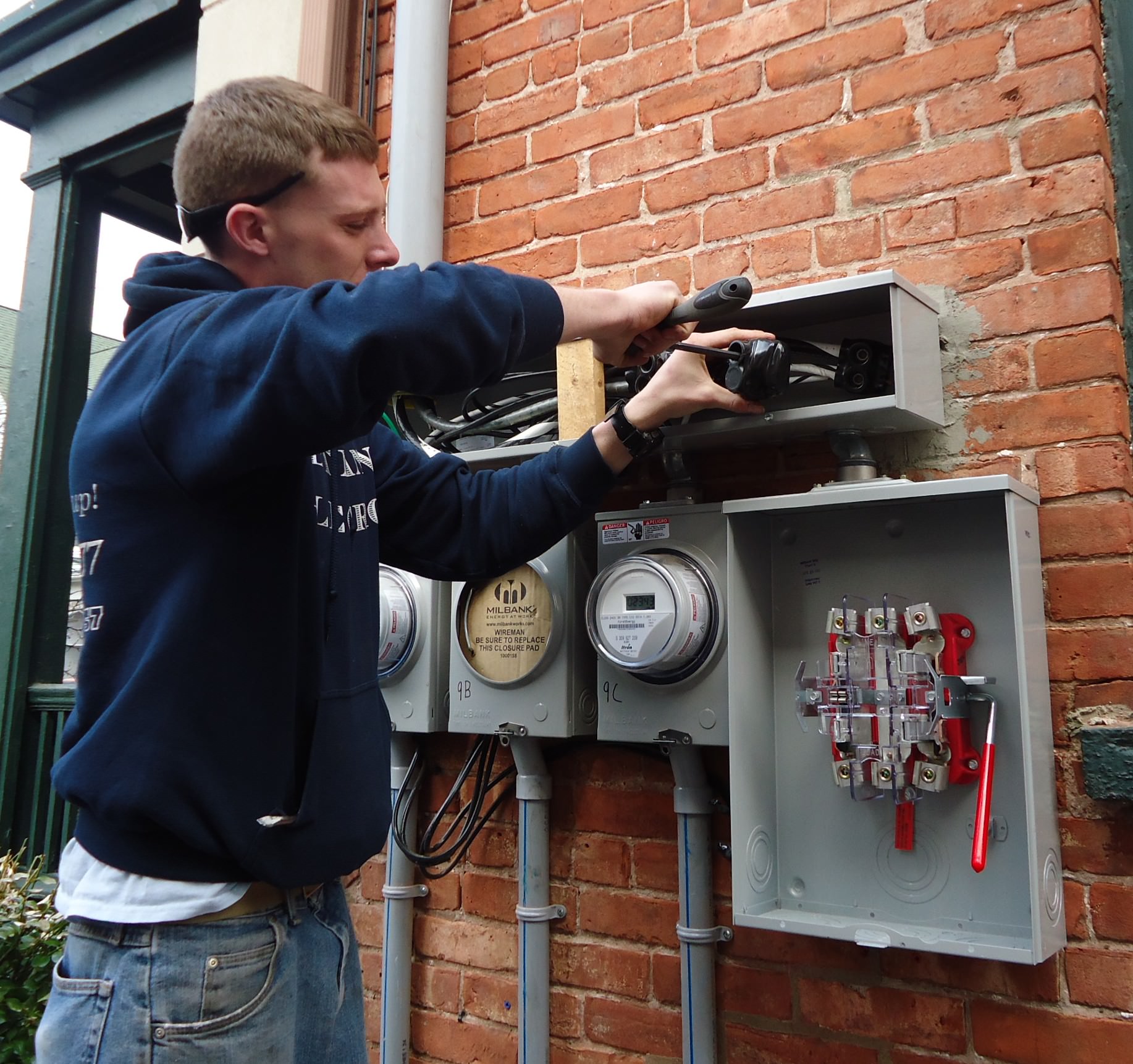 Owning and operating a small "mom and pop" business is always challenging, and most independently owned small businesses struggle to keep their doors open for more than five years. That's why it's so important to do whatever it takes to turn each new customer into a repeat customer, and to get them to tell all of their friends, co-workers, and social media audiences about the great experience they had!
Gary Houston Electric has been proud to operate in central Arkansas since 1978, and even though the equipment that we service has changed quite a bit, our commitment to providing legendary customer service is just as strong as it was the day we first opened our doors! We're proud to consistently be recognized among the top electricians in Arkansas each year during several annual reader's polls, and every member of our team has the power to do whatever it takes to make sure that you are satisfied with every job. If you ever encounter any problems after a service call, we'll be there to deal with it right away!
Whether you need residential or commercial services, we offer our guaranteed work at competitive pricing. We encourage you to shop around and get multiple estimates, and will be happy to explain all charges in detail. Licensed electricians and most other contractors typically base the cost of their service on standard labor rates and the cost of materials, so your estimates should all be comparable. If you do receive an estimate that is substantially lower than the others, you should always be concerned with the shortcuts that they might be prepared to take to offer you that low price. Be sure to also contact all companies and ask for a list of recent references, and check out what people have to say about them on social media!
If you have any questions, or would like to schedule electrician services, contact us online or give us a call at 501-375-8330.