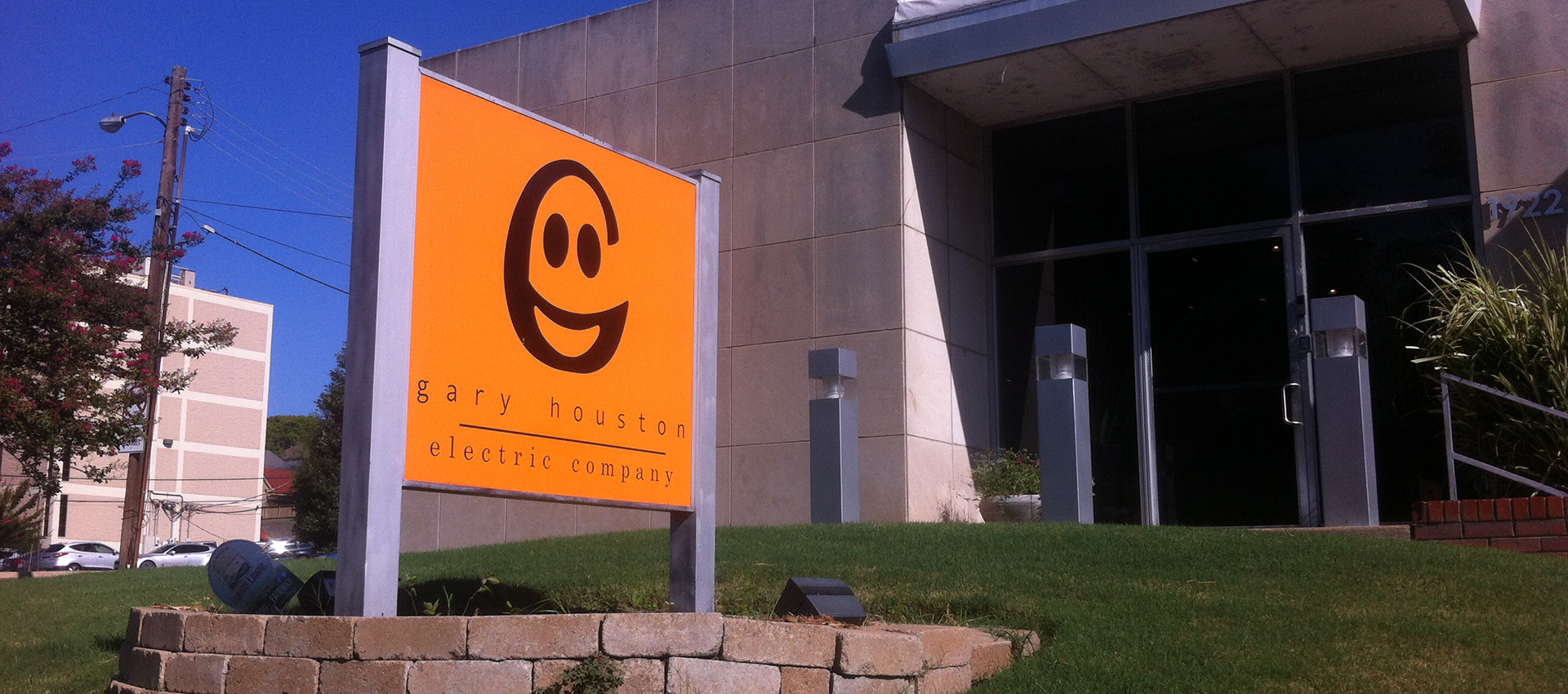 You simply don't know when you're going to have an electrical emergency. Some are more predictable than others, but when they do happen, you need to deal with them immediately. Whether it's restoring power after seasonal weather extremes or making sure that your older home is safe when you move in, our team at Gary Houston Electric is always here to help!
Gary Houston Electric is your Little Rock Electric service leader, and our team of residential and commercial electricians is committed to your total satisfaction. All of our labor pricing is based on standard rates, and our team works quickly and efficiently. We always encourage you to shop around, because our prices are competitive, and our reputation is second to none.
When you contact our team, your customer service encounter will be quick and easy. We'll learn about what we need to do, and dispatch a technician right away. We'll make sure that you understand every line item on your estimate, and don't start working until you're ready. Every member of our team shares our commitment to legendary customer service, and has the authority to to take care of our customers no matter what they need. You don't necessarily have to have great people skills to be a great electrician, but we know that our employees are the face of the business, and that informs all of our hiring decisions. We don't just repair electrical systems: we fix homes.
Reputations take a lifetime to earn, which is why we protect ours at all costs. Whether you look us up on Angie's List, the Better Business Bureau, or Yelp!, you'll hear from many of our satisfied customers, and we'll always provide you with a list of recent references upon request. It's important to us to make sure that you call us each and every time that you need premium quality electrical service, and we don't just consider you a client. We consider you a partner! Contact us today, and let us show you the GHEC difference!
If you have any questions, or would like to schedule service, contact us online or at 501-375-8330.