Want to upgrade your storefront? Don't forget the lighting design!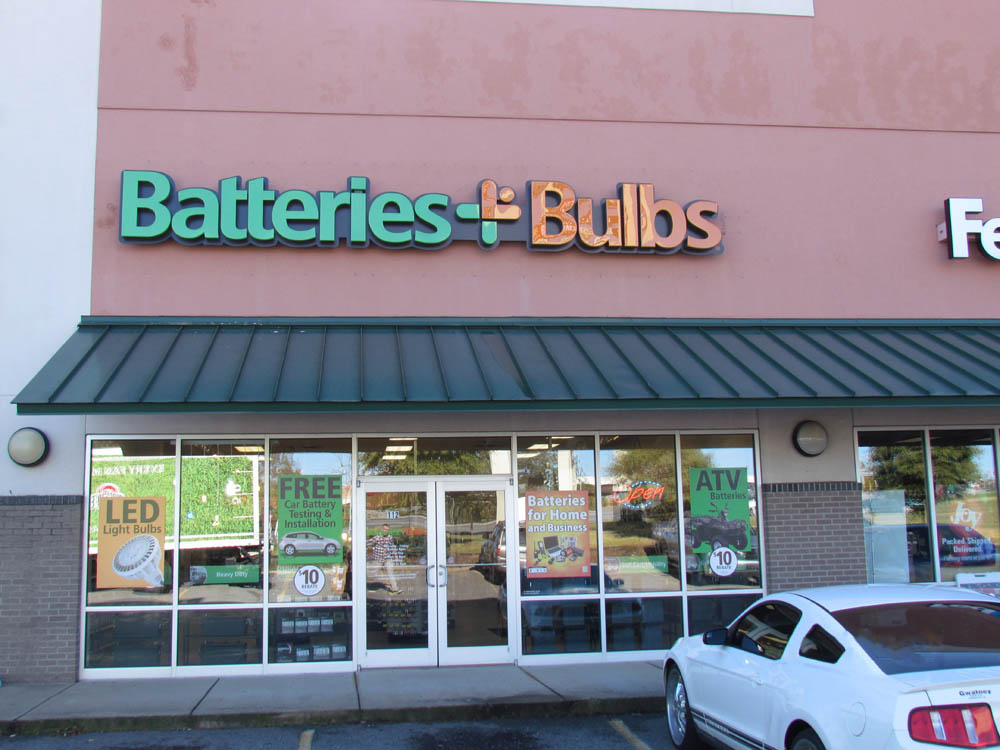 An attractive, well-lit storefront is an important part of growing your business. For starters, prospective customers need to be able to find your store. And once they get inside, quality lighting design can have a serious impact on the customers' length of stay, and the products that they purchase.
Our team of commercial electric contractors at Gary Houston Electric has decades of experience in commercial lighting design, and we can work with you to create a store that will help your business grow. Contact us at any time to schedule a consultation, and we'll take it from there! No two stores are alike, but we do recommend keeping a few things in mind as you plan your lighting design:
Parking lots and signage-A brightly lit sign on the front of your building and another one in your parking lot that can be seen from the street are pretty standard. The signage needs to be large enough to be seen from at least a couple of blocks away so that drivers have enough time to make the decision to pull in. And a well-lit parking lot is a good crime deterrent that makes customers feel safe.
Storefront Windows-All businesses need a "call to action" with their front windows. This can be accomplished by a traditional window display, posters, or lighted signs. Just remember that there is often a fine line between attention-grabbing and gaudy.
Inside the store-Big box retailers often force their customers to shop under fluorescent lights, but if you're running a small boutique operation, we can help you come up with some classy ideas with recessed and track lighting that will make your store feel more like home. We can also help you identify the highest traffic areas in your store and design display areas to highlight your most profitable merchandise.
When it comes to Little Rock electrical contractors, we know that you have a lot of choices, but our team at GHEC is prepared to do whatever it takes to earn your business. Our commitment to customer service is second to none, and we always stand behind our work. To schedule a consultation, contact us online or at 501-375-8330.