Employee Spotlight July 2018-Jay Wilson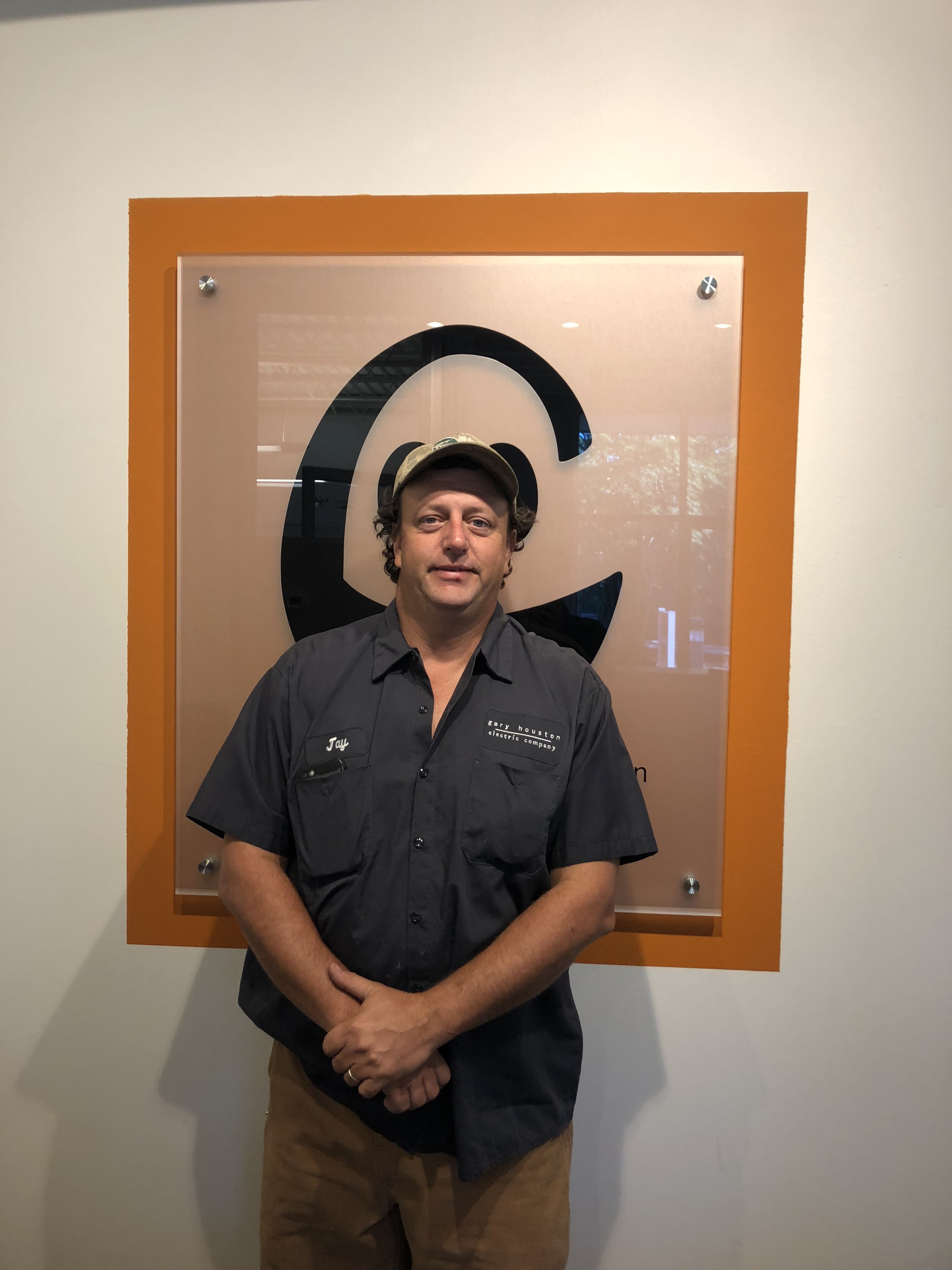 GHEC is proud to recognize Jay Wilson as this quarter's featured employee. With 25 years of experience, Jay plays a key role as a Lead Service Electrician for us. Throughout the electrical community, Jay is known for his vast knowledge of electricity and electronic controls. He also provides crucial field training and in-house consulting for numerous projects.
Jay has many good things to say about the trade stating he would absolutely recommend anyone considering a construction trade to join the electrical field. "In the tradesman field, there is nowhere else I would rather be. Working at GHEC is like having a close knit, extended family." Being an electrician has allowed Jay to use his problem-solving skills daily. "When I start a project, I am fully committed. It does not matter how many hours it takes, I'm there until it is completed! I like the accomplishment that comes from completing a big project but like getting my hands in the small ones, too."
"Everyone says you need to go to a big college, but when all is said and done, you may be left with a mound of debt. With the apprenticeship program, you can work full-time while attending school without the large financial burden in the end."
We would like to thank Jay for his quarter-century long dedication and service. We look forward to many more years!
GHEC is always looking for new and seasoned talent like Jay to join our thriving company. For more information on employent opportunities at GHEC, click here. GHEC is an equal opportunity employer.