Our team at GHEC can help you with quality lighting design!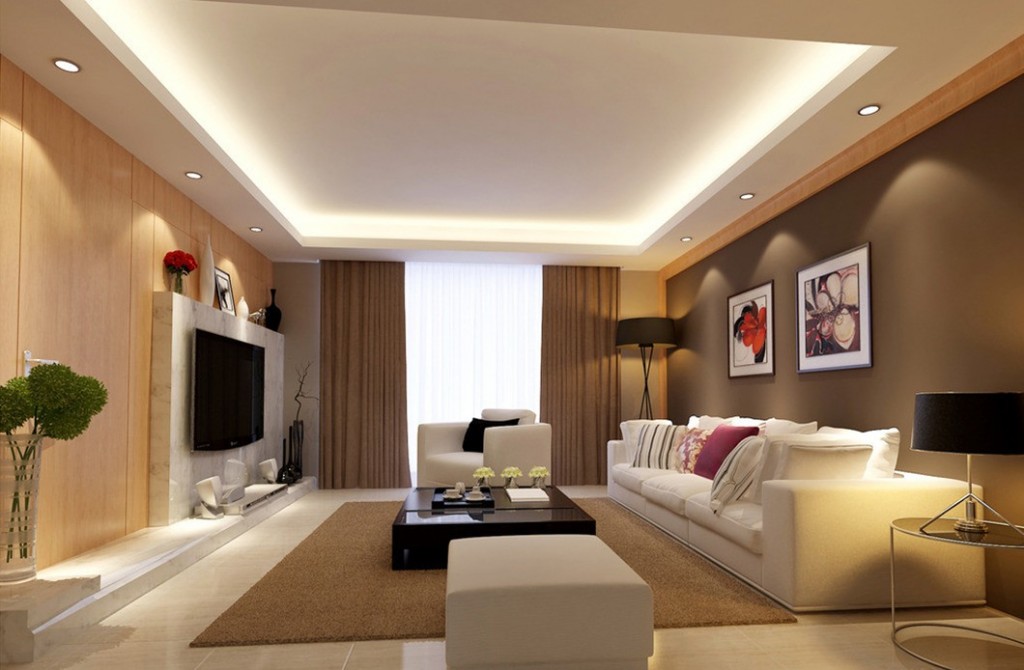 Our team at Gary Houston Electric has consistently been selected in numerous reader's polls as one of the most trusted residential electricians in Little Rock, and we work very hard to ensure that the trust is not misplaced. We have been providing a full range of electrical services to both residential and commercial customers since 1978, and are always a phone call away when you need us!
Whether you're building a new home, or remodeling an existing home, it's important to incorporate quality lighting design into your plans. We're always happy to schedule a consultation with you to help you create a quality plan to make sure that you have as much (or as little light as you need) in every room of your home. No two homes are quite alike, but we do recommend you keeping a few things in mind as you prepare for your new construction or renovation:
Inside the home-An overhead light fixture is usually all that you need in your bedrooms, but in other parts of the house, you might want to consider using recessed and track lighting with dimmer switches to create accents and to control the amount of light that you have in the areas of your home where you gather.
In the front yard-One of the most cost-effective crime deterrents that you can create is to have a well-lit front yard. You might not want to have intense lighting all night, every night, but floodlights with motion sensors are a must, particularly at the corners of your yard and your front door.
In the backyard-When the weather outside is nice, there's nothing quite like having a tastefully lit backyard to create a great environment to relax and unwind all night long. Security lighting is also important in the backyard, and we can help you create a lighting package that's an effective blend of form and function.
If you have any questions, or would like to schedule a consultation, contact us online or give us a call at 501-375-8330.