Want to upgrade your storefront? Don't forget the lighting design!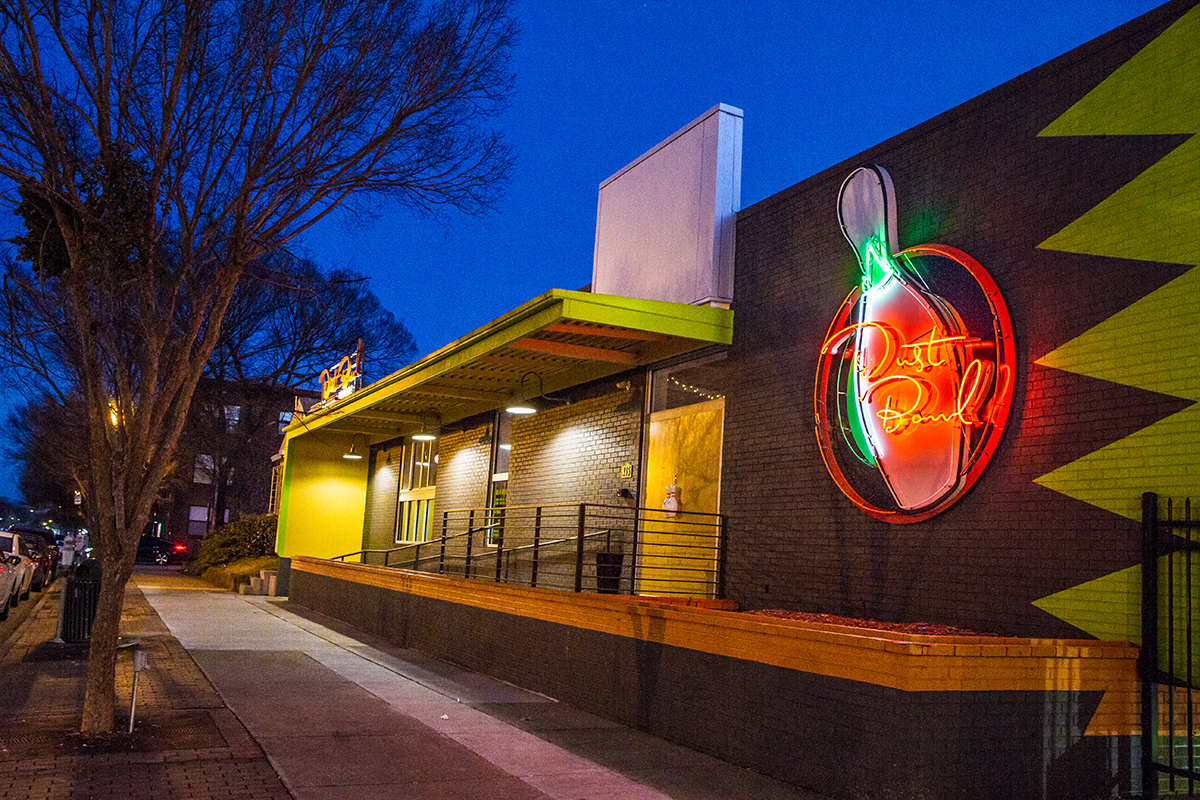 Operating a successful small business means focusing on the right details. It's simply not possible to handle every aspect of your daily operations, and the most successful business owners understand the importance of putting the right people in charge. You need to pick a great team, and give them the chance to succeed. And there's nothing wrong with hiring contractors for the responsibilities that you can't easily handle with your own personnel.
When it comes to commercial electric contractors, you won't find a company more committed to your satisfaction than our team at Gary Houston Electric. Year in and year out, they top the lists of most trusted Little Rock electrical contractors, and are ready to make you their next lifetime customer! The GHEC team has been partnering with businesses throughout The Natural State for over four decades, and is always a phone call away when you have questions. Here are just a few of the reasons that lighting design is so important for your storefront:
Branding-Your brand and logo are a big part of your company's identity and personality, and you want to make sure that potential customers can see it day and night. A backlit sign is a real attention grabber, but a standard sign, the right lighting package will make sure that everyone who drives by knows that you're there.
Curb Appeal-A brightly lit storefront and parking area will make a great impression on all prospective customers, even from a distance. You put a lot of thought into your storefront and signage, and it should invite people to pull in, and include a call to action for maximum effect. The final touch is making sure that people can see it day and night.
Safety-It's important to create as many deterrents to crime as possible, and your customers will enjoy peace of mind when they walk back to their vehicles. Most would-be thieves and vandals are on the lookout for easy targets, and will think twice when they see your well-lit parking lot!
If you have any questions, or would like to schedule a commercial lighting consultation, contact us online or give us a call at 501-375-8330.