Looking for new ways to grow your business? Don't forget your lighting design!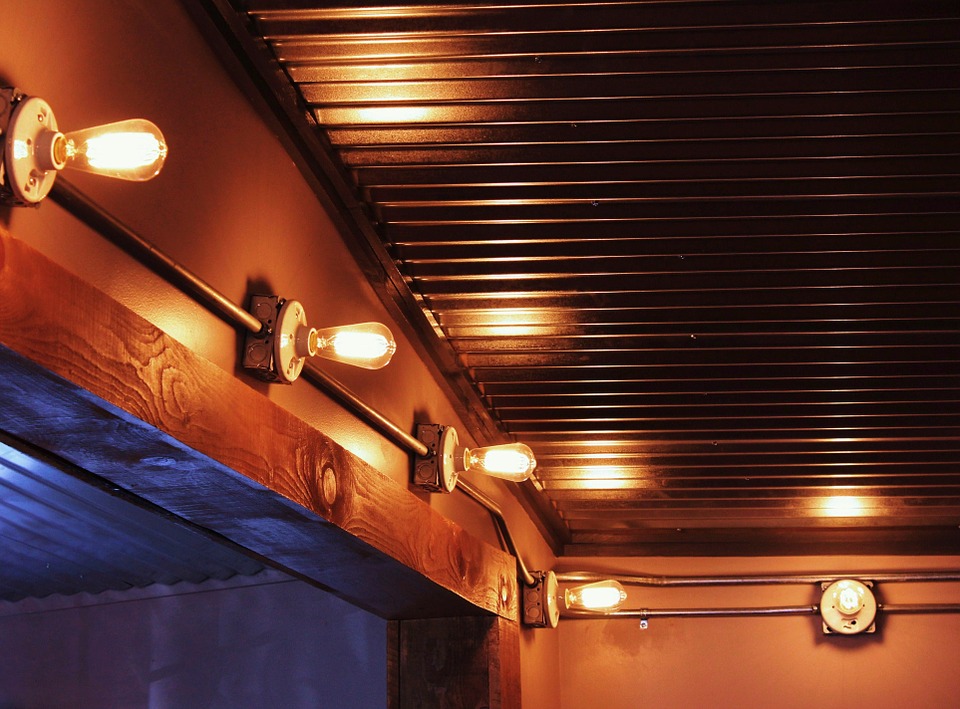 As a business owner, it's very important to find creative ways to get people to walk in your front door, stay in your store longer, and hopefully spend more. A prime location is an important first step, as is a quality product or service. But did you know that a one-time investment in quality lighting design can practically pay for itself in terms of new business and customers' length of stay? It's true!
Our team at Gary Houston Electric has been one of Arkansas' leading commercial lighting contractors since 1978, and we're a phone call away when you have any questions about the numerous benefits of LED commercial lighting for your business. We'll work with you to develop the perfect lighting package for your business, and our professional team of installers will be there in a flash. And the good news is that quality is a lot more affordable than you think! Here are a few things to consider as you prepare to light the way for new business:
Parking Lot and Signage-A bright, well-lit sign on your storefront is a must, as well as a sign that can be seen from the road. And a well-lit parking lot is great for both storefront visibility, and the security of your customers and team members.
Retail Floor Space-Big box retailers typically stack inventory deep and sell it cheap, and rely more on pricing strategy than the customers' length of stay. That's why they typically light their stores with fluorescent tubes. But a boutique business needs to feel inviting, and more like home. That's why you'll often find softer recessed lighting or track lighting throughout the store.
Special Display Areas-It's important to make sure that your customers notice your most profitable items, and they should be placed on aisle endcaps, or featured prominently in high traffic areas of your store, such as the front entrance. Those items are the stars of your inventory, and should be staged prominently, with attention-getting lighting!
If you have any questions, or are ready to schedule a consultation, contact us online, or at 501-375-8330.