With Quality Lighting Design by GHEC Your Home's Lighting Can Illuminate Your Personality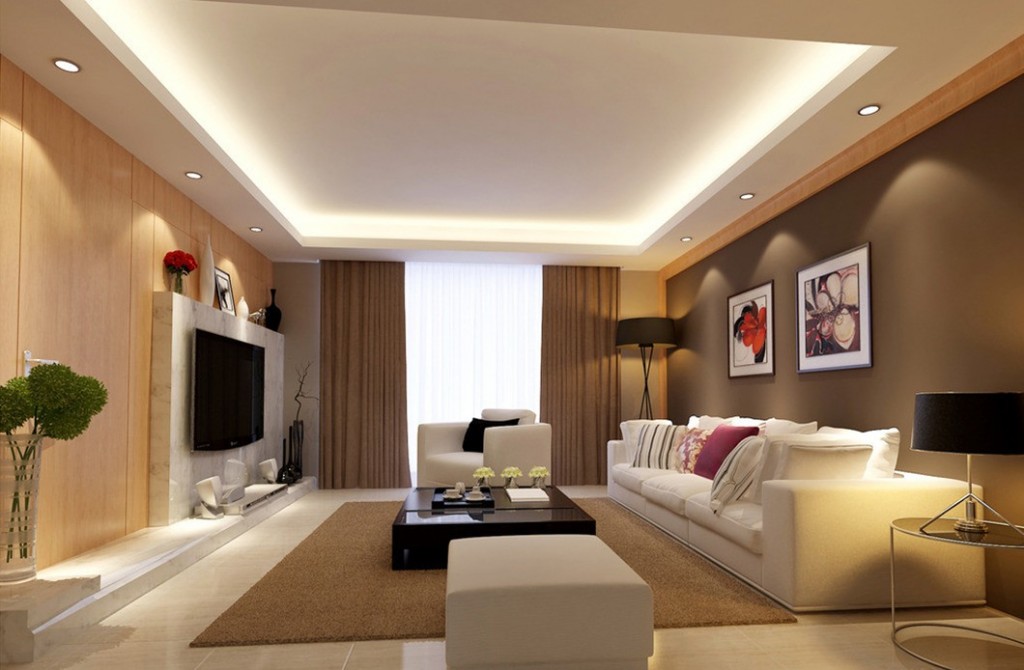 Interior design and decorating might seem like hard work to some people, but the truth is that it's mostly a series of decisions. You start by deciding on a budget, and spend the rest of your time deciding on what paint, floor coverings and window treatments will work best within that budget. Ultimately, in addition to being comfortable and tastefully decorated, your home should be a reflection of your personality!
Our team at Gary Houston Electric has been Arkansas' most trusted electrician since 1978, and we're here to help you create a lighting design for your home that will be functional, and that will help showcase your great design taste. We can create fully integrated lighting systems for hi-tech homes, and simple (but elegant) lighting designs that can help you update an older home without abandoning its classic look. We're available any time that you want to schedule a consultation, and we're ready to show you how affordable that a great lighting design can be! Here are a few of the decisions that you'll need to be prepared to make:
Chandeliers and decorative light fixtures- Even though you might not own a large home with a formal dining room and a fancy crystal chandelier, there are plenty of affordable light fixtures that are both attractive and functional! We'll help you select light fixtures that will be striking visual centerpieces for each room, and still fit your budget!
Recessed lighting and track lighting- Sometimes you don't want the light fixtures to be the star of the show, and you can use recessed or track lighting to create beautiful ambient mood lighting that will give any room a real touch of class. And with the installation of a dimmer switch, you'll always have as much (or as little) light as you want!
Outdoor lighting- In addition to being able to showcase your beautiful home and landscaping at night, outdoor lighting is a great deterrent for criminals. It's also a great way to be able to enjoy your backyard any time that you want!
You've worked hard to create a beautiful home, and a great lighting design can really take your household decor to the next level! If you have any questions, or are ready to schedule your design consultation, contact us online, or at 501-375-8330.