3 Important Safety Tips for the Spring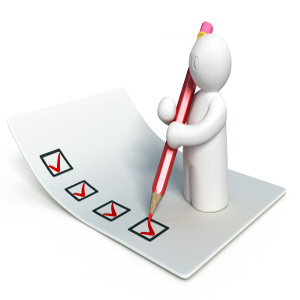 We've sprung forward, and the daffodils are in bloom: it must be springtime! After the punishingly cold winter that we just had, Arkansans are all breathing a sigh of relief as the days start to get longer, and the sun sits high in the sky.
No one looks more forward to the springtime than our team of residential and commercial electrical contractors at Gary Houston Electric, particularly the ones that spend a lot of time outdoors. We're proud to be Arkansas' leading commercial lighting company, and we're always a phone call away if you need to schedule a service call, or have any other electrical questions. And now that springtime is here, there's no better time to make sure that your home or business continues to be safe from common electrical accidents. Here are a few basic things to do:
Look for winter-weather related damage-We think a lot about our pipes freezing up, as well as looking for areas where heat can escape, but it's important to think about electrical safety as well. A bad ice storm can do a lot of structural damage, and if you see newly exposed wiring, you should call a professional electrician right away.
Change the batteries on smoke and Carbon Monoxide detectors-These inexpensive pieces of equipment are real life-savers, and their batteries need to be changed at least once a year. Even the cheap models will beep to remind you when their batteries are low, but you don't have to wait until then to replace the battery.
Test your GCFI Outlets-You're going to be outdoors a lot more during the spring and summer, and it's a good idea to make sure that your GCFI outlets are still in good shape. It's recommended to test them monthly, and replace them every 10 years, and they should be installed anywhere inside or outside the home where electrical appliances are used near water.
If you have any questions, or are ready to schedule a service call,