Here are a few ways to avoid an electrical emergency!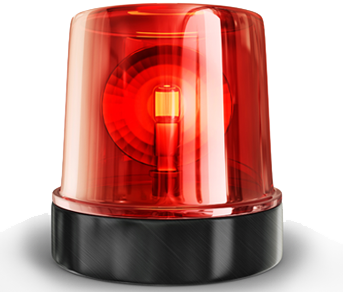 Now that we're all cooped up in our homes waiting for this infamous COVID-19 pandemic to pass us by, it's more important than ever to keep ourselves and our children safe! One of the important things is to practice electrical safety at all times. Electricity is one of the most important conveniences that we enjoy each day, but it can also be very dangerous if you neglect to take a few routine precautions.
If you do feel like you have a potential electrical emergency, it's important that you contact a licensed electrician right away to make sure that you're safe. Our team of residential electricians at Gary Houston Electric has been the leading provider of both residential and commercial electrical services in Little Rock since 1978, and we're always a phone call or mouse click away when you need us! We do offer a few general suggestions that you can put in action right now at very little cost:
Use LED Lighting-Conventional incandescent light bulbs are gradually being phased out, and many people don't like the look of Compact Fluorescent Lighting. LED light bulbs continue to become more affordable, and provide the same amount of light (or more) for much lower wattage. They also don't burn as hot as regular bulbs, and are much less of a fire hazard.
Install modern outlets-Some older homes might still have some two-prong outlets, which need to be upgraded immediately. You also need to install Ground Fault Circuit Interrupter (GFCI) outlets for outdoor outlets and in your kitchen and bathroom. They have a built in circuit breaker, which can react more quickly than your main household breakers.
Use power strips carefully-Your computer and your entertainment center probably need power strips to plug in all of the components, but be sure that the power strips offer surge protection. Home electronics operate on very low wattage, but you should never plug in high voltage devices such as space heaters and/or hair dryers.
If you have any questions about electrical safety, or would like to schedule service, contact us online or at 501-375-8330.