Is your home prepared for winter weather?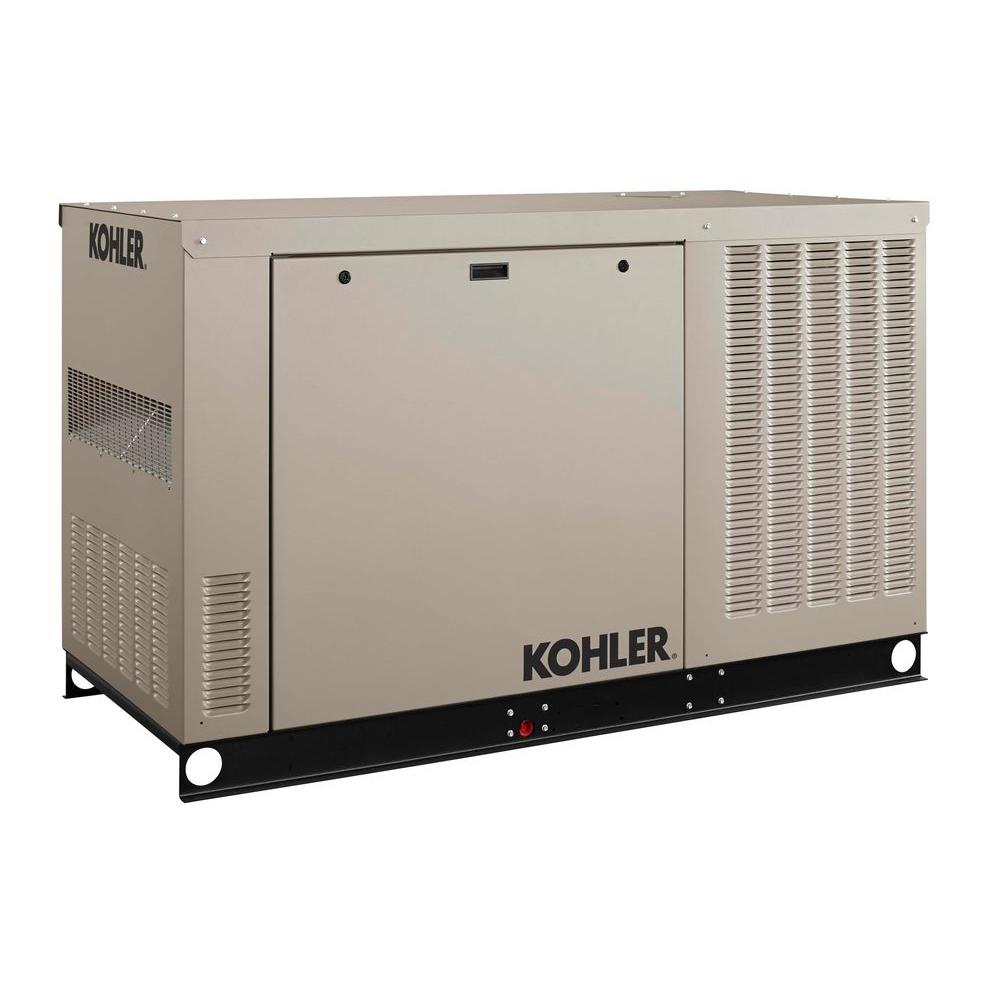 Winter weather inspires many different reactions from people in the Natural State. Some people get frustrated by their fellow drivers and complain about the sudden shortages of bread and milk at the grocery store, but many people are just excited about the rare chance to play in the snow. Whatever the situation, we can all definitely agree that the best way to enjoy a good snowstorm is through the windows as you sit in your warm home with a good book and a cup of piping hot coffee. The last thing you want is to have to deal with a power outage!
Gary Houston Electric has been Arkansas' most trusted commercial electric company since 1978, and we're always a phone call or mouse click away when you need us! We're also proud to be Arkansas' leading Kohler dealer, and will be happy to show you just how affordable that true peace of mind can be! Power outages are inconvenient for everyone, and much more serious for a few people, but your Kohler emergency generator will start up automatically, and restore power in a matter of seconds. Unlike the loud and smelly gasoline powered generators that you've seen at the campground or the tailgate party, Kohler emergency generators operate on clean burning natural gas, and operate almost silently.
Kohler generators have been helping homes and businesses keep their lights on for over a century now, and have become the top choice of businesses, hospitals, police departments, and military bases. Kohler offers products suitable for a small home, all the way up to high capacity industrial generators that can power a large office building. We will always be glad to schedule a free, no-obligation consultation to help you select the right generator for your home or business, and be sure that you know how to perform the required monthly maintenance. At GHEC we always offer legendary service after the sale, and stand behind all of our work with a 100% satisfaction guarantee!
If you have any questions about Kohler generators, or you're in the market for residential or commercial electrical contractors, contact us online or give us a call at 501-375-8330.