Kohler Generators are a great way to enjoy true peace of mind, no matter what Mother Nature has in store for us!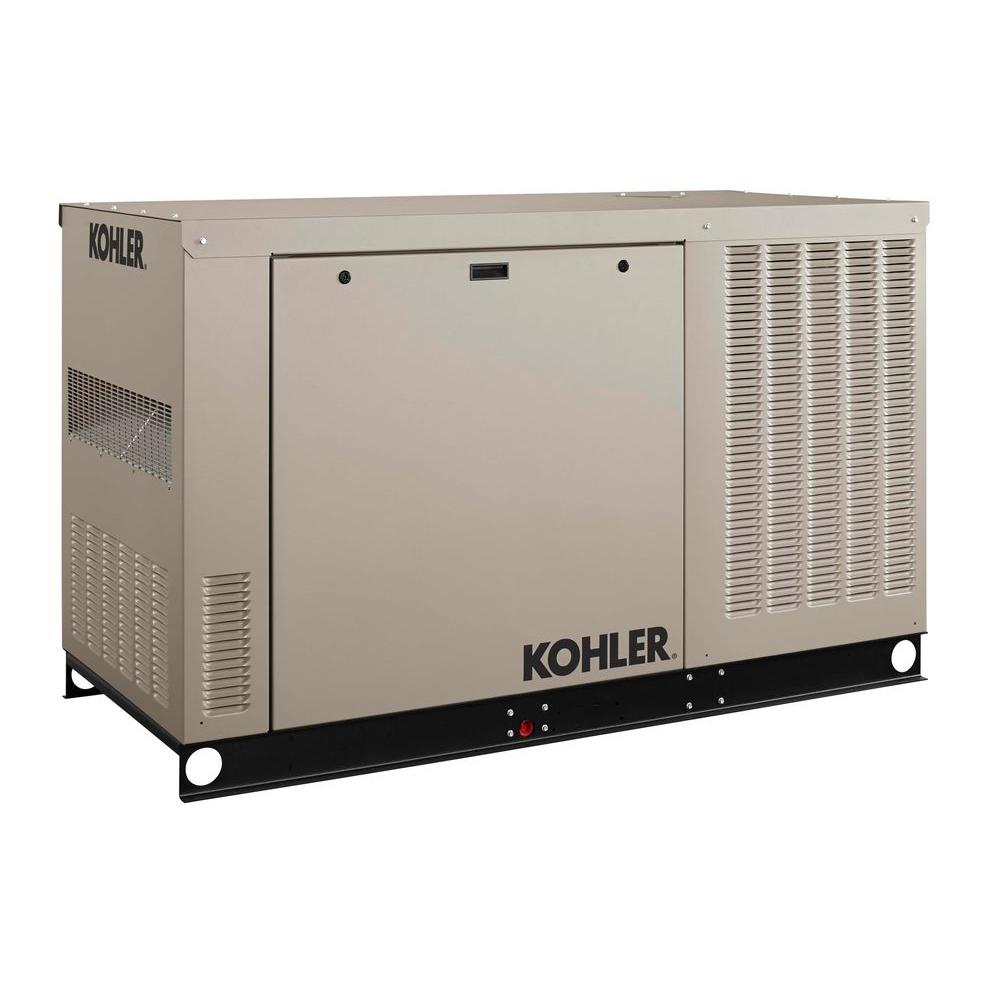 There are certain times of year when we simply expect the occasional power outage. Our utility companies do great work, and when there's an emergency, they act as quickly as they can. Unfortunately, that only gets you so far. Some people rely on a constant supply of electricity to power life-saving medical equipment, and all of us have grown so accustomed to using our electronics and household appliances that doing without them for even a few hours is difficult. Not to mention the fact that when there is a storm, it's important to be able to access television and the internet to monitor weather updates.
The bottom line is that going without power is an inconvenience that most people would prefer not to deal with. And the good news is that they no longer have to simply grin and bear it when the power goes off. In addition to being the top electrical contractor in Little Rock, we're also proud to be the leading supplier of Kohler emergency generators. When the power does go out, your generator will automatically start up in a matter of seconds, and you and your family will be able to ride out the storm in comfort.
Kohler emergency generators are powered by natural gas, and are not the same thing as those loud, smelly gas powered generators that you've seen at the campground and at tailgate parties. They operate quietly and reliably, and routine maintenance couldn't be easier. There's a Kohler Generator to fit every budget, and they're a great way to enjoy true peace of mind no matter what's happening outside.
Kohler has been in continuous operation since 1920, and has become the preferred choice of hospitals, airports, police departments, and military bases. Losing power is inconvenient for us all, and in some places, the stakes are very high. When you need reliable power under any circumstances, your Kohler generator will be there, and our team will make sure that your generator is installed correctly, and serviced regularly.
If you have any questions, or would like to schedule service, contact us online or give us a call at 501-375-8330.