Need emergency electrical services? Give GHEC a call!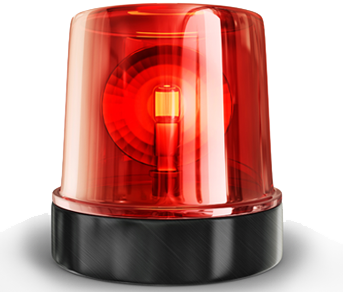 Since 1978, homeowners and business owners have placed their trust in our team of professional electricians at Gary Houston Electric. We are a full service company that can help you with new construction or renovations, and we also offer lighting design services to help create an inviting home or retail business. We know that reputations take a lifetime to earn, and one upset customer to lose. That's why we protect ours at all costs!
When it comes to electricity, you can't afford to take any chances. You need to make sure that your home or business is safe, and we're always happy to schedule an onsite visit to make specific recommendations. We also offer 24/7 emergency service, so if you have an emergency, get someplace safe, and then give us a call. We also have a few easy to follow recommendations to keep yourself safe.
Test your circuit breakers-Circuit breakers are your first line of defense against an electrical fire. Be sure to test them periodically, and confirm that they're in working order.
Use power strips with caution-Power strips are generally safe for low-wattage electronics, but not safe to plug in a space heater. Some have built in surge protection, and some are simply line splitters. Be sure you know what you're buying!
Fix or remove non working switches or outlets-Sometimes when you move into an older home, there will be switches that don't seem to do anything, and outlets that don't work. Get them checked out by a professional, especially if they buzz, or are warm to the touch.
Install grounded plugs-If you still have any 2-prong outlets in your home, they need to be replaced. Be sure also that your kitchen, bathroom, and outdoor outlets are equipped with ground fault circuit interrupters (GFCIs).
Have your home wiring inspected-It's generally recommended to have home wiring inspected at least every 25 years, particularly on older homes. If you don't know when your wiring was last inspected, it's probably time to give an electrician a call!
If you have any questions about electrical safety, or would like to schedule service, contact us online or at 501-375-8330.