Need to keep your power on no matter what? A Kohler generator can help!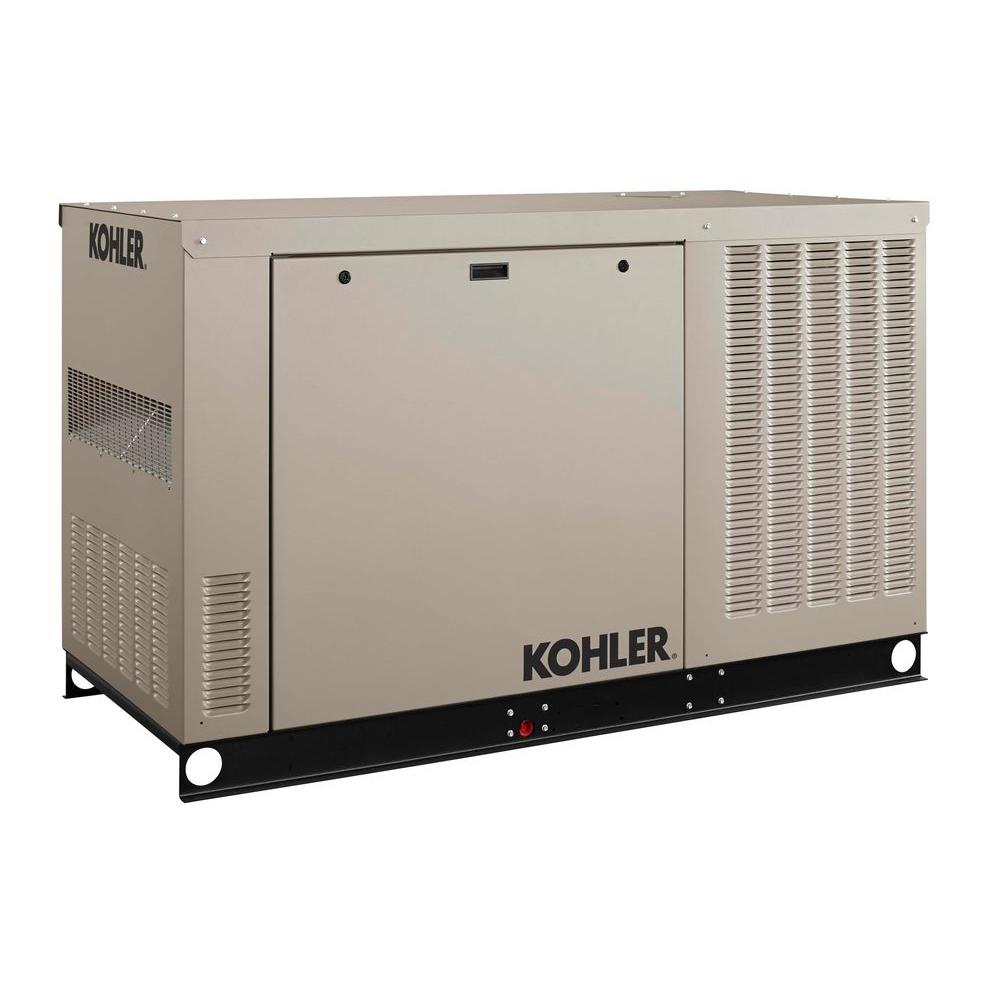 There aren't too many things in this world more inconvenient than a power failure. We count on electricity for so many things around the house, and when we lose power due to Arkansas' extreme seasonal weather it's always very inconvenient. And for people who need to have electricity to power life-saving medical equipment, it can often even be a matter of life and death.
When you need a residential or commercial electrician, Little Rock customers have been placing their trust in Gary Houston Electric since 1978. GHEC has been Arkansas' top provider or premium quality electrical service since 1978, and we're always a phone call or mouse click away when you need us (especially in an emergency). We're also proud to be Arkansas' leading supplier of Kohler emergency generators.
Since 1920, Kohler has been the top choice of hospitals, police departments, and military bases. When it's crucial to have a steady supply of power at all times, Kohler has you covered. They offer emergency generators suitable from a small home or boutique business, all the way up to high end industrial models. Whatever your budget might be, there is a Kohler product available. Our team of installers will be there in a matter of days to install your generator, and you'll always enjoy the peace of mind that comes from knowing that you'll be ready when Mother Nature does her worst!
Unlike those loud, smelly gas-powered generators that you've been forced to listen to at the campground or at tailgate parties, Kohler emergency generators operate cleanly and cheaply on natural gas. They will automatically start when power stops, and all that you'll ever have to do for maintenance is to start them up for a few minutes once a month. You might need to reset the clock on your microwave oven, but you will otherwise be able to ride out any storm safely, and in comfort. Call us today for a free consultation, and let us know how we can help!
If you have any questions, or would like to schedule service, contact us online or give us a call at 501-375-8330.