We're your home electrical safety experts!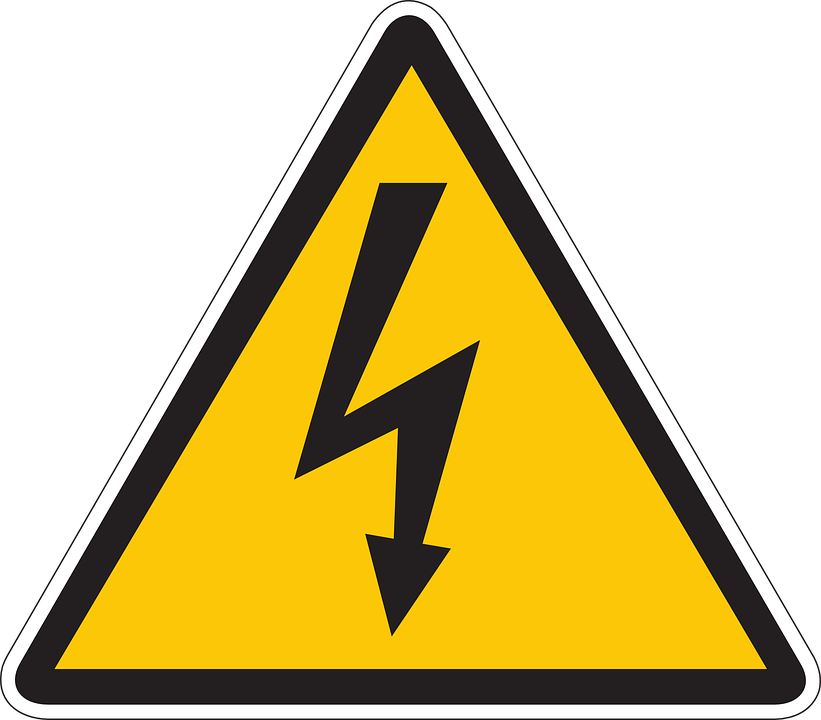 Electrical safety is no accident, and today's home is now safer than ever thanks to modern circuit breakers and grounded electrical outlets. The risk of an electrical fire is also now lower than it's ever been, but you still owe it to yourself to make sure that your home is completely safe. That's where we come in!
Gary Houston Electric has been Arkansas' most trusted residential and commercial electrical contractor since 1978, and we offer service around the clock any time that you have an electrical emergency. We also encourage you to give us a call and schedule an in-home consultation so that we can help you find ways to reduce your monthly energy consumption and make sure that your home is up to code.
Your home's wiring needs to be replaced every 25 years, and sooner if you just purchased an older home. Wire insulation can get brittle and decay over the years, and some older homes might still have cloth wiring in some locations. We'll make sure that all of your wiring is safe, and make sure that your circuit breakers are properly functioning. You'll also want to make sure that your kitchen, bathroom, and outdoor outlets are equipped with Ground Fault Circuit Interrupters (GFCIs) as a redundant safety measure.
Underwriter's Laboratories mandated that all appliances include grounded plugs in 1969, but only half of all homes were properly equipped with the right outlets. Replacing outlets is a pretty quick and easy process, and much safer than using "cheater plugs" or other adaptors. And while you're getting around to replacing your outlets, you might also consider installing additional outlets to accommodate your electronics instead of relying on extension cords and power strips. Some power strips include surge protection to protect your electronic devices, and some are merely splitters. Be sure to read the packaging carefully before purchasing power strips.
Let us help you make your homes safer right away, and be sure to let us help you with your home improvement and remodeling projects. We have the most experienced and customer-focused electricians in Little Rock, and we stand behind all of our service with a 100% satisfaction guarantee.
If you have any questions, or would like to schedule service, contact us online or give us a call at 501-375-8330.