When the weather does its worst, a Kohler Generator will help you keep the lights on!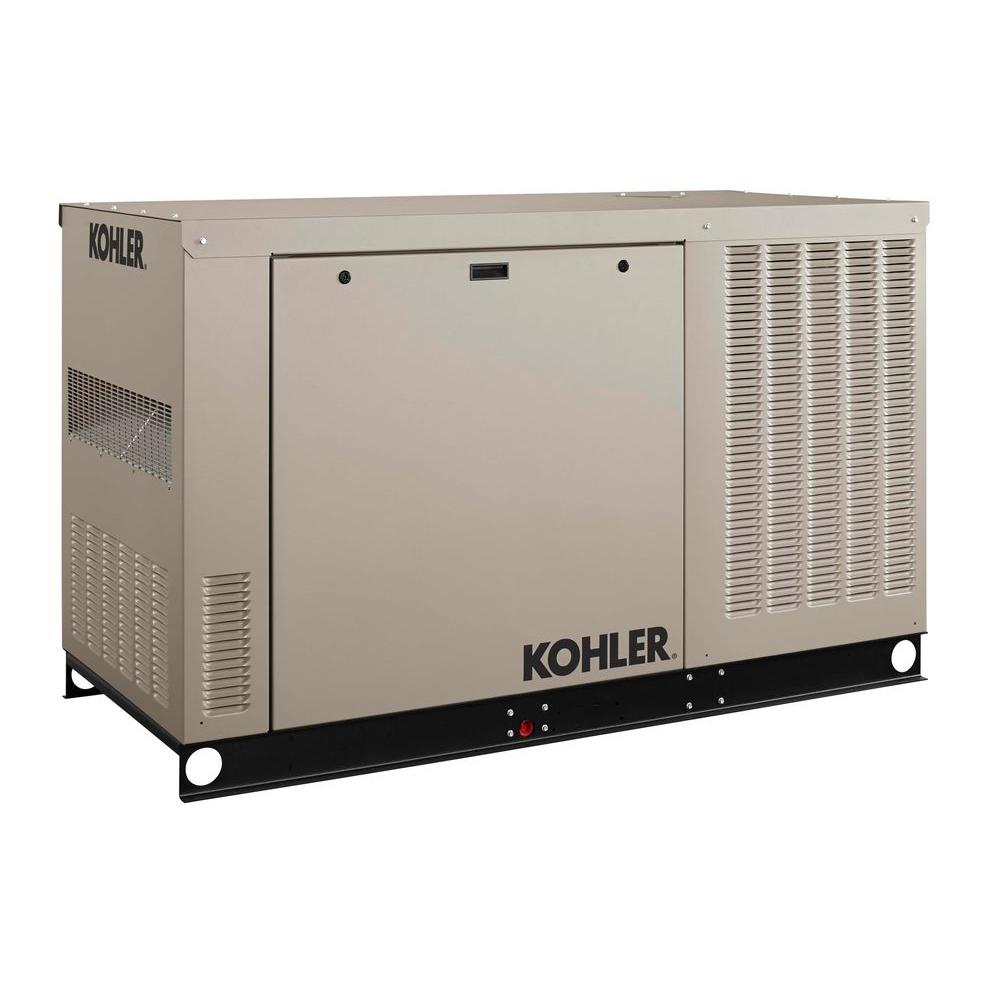 Winter has almost run its course, but lifelong Arkansans know quite well that Mother Nature's wrath knows no season. Winter brings bitter cold temperature and the occasional ice storm, which can wreak havoc. Springtime brings the threat of heavy rains, high winds, hail, and tornadoes that often result in heavy, localized damage. High summer temperatures bring the constant threat of power outages as air conditioning units run full blast trying to cope, and with fall comes the secondary severe weather season, that is no less treacherous.
Gary Houston Electric Company knows that power outages can occur at any time of year, which is why we were one of the first Little Rock electrical contractors to offer full sales, service, and installation of Kohler emergency power generators, a relationship that has served our customers well. When your home or business is protected by a full-time, on line Kohler generator, concern for power outages becomes a thing of the past. Powered by natural gas, a sensor detects a drop in power and within 10 seconds, the generator fires up and takes over until power is restored.
When it comes to emergency power, commercial electric contractors are familiar with the Kohler name as the first word in emergency power generators. And Gary Houston is your authorized Kohler dealer, where you can arrange for purchase, installation, and service with a single phone call.
When Mother Nature throws a tantrum over your home or business, you can keep the lights on until power is restored with a quiet, efficient, emergency generator from Kohler and Gary Houston Electric Company. When you've got Kohler, you'll never be left in the dark!
Call Gary Houston today at 501-375-8330 or contact us online at this link. We'll schedule a consultation, assess your needs and make specific recommendations, and in a matter of days, you'll never have to worry about a loss of power again.