3 reasons why our clients keep coming back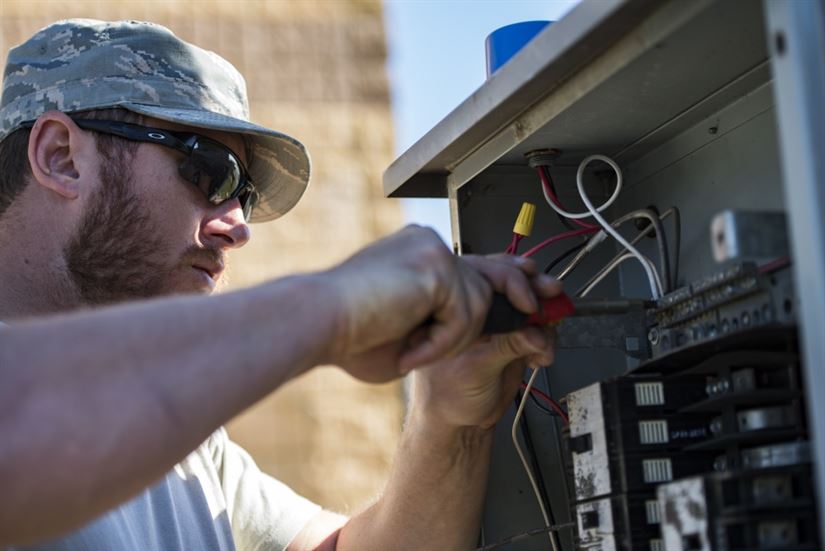 Central Arkansas is home to many highly qualified electrical contractors, which is always great news for the consumer. Competition keeps prices affordable, and every company that you contact knows that you can pick up the phone and can easily get more estimates. But once you get those bids for your project, what's the best way to make an informed decision?
At Gary Houston Electric, we've been providing top quality electrical services for four decades and counting, and we're a phone call or mouse click away any time that you need a safety inspection, emergency service, or if you have any questions about residential lighting or commercial lighting for renovation or new construction. We owe our longevity to large amounts of repeat business, and we're ready to make you our next satisfied customer. Here are just a few of the reasons that so many people continue to place their trust in GHEC:
Experience-We've been around for a long time, and completed thousands of jobs for our clients, ranging from basic residential service calls to designing the electrical systems and lighting for large retail centers and industrial complexes. There are many talented professionals in the area with less experience that do great work, but we feel that our experience gives us an edge in the quality of our work, as well as how quickly that we can complete every job.
Value Pricing-When you solicit multiple bids for a job, they should all be in roughly the same price range, but every now and then, you'll get one that comes in way lower than the rest. You should always question what corners that they're prepared to cut to offer that price. We don't guarantee that our estimate will always be the lowest that you receive, but it will be based on standard industry labor pricing, and we will happily explain every item on your estimate and bill in detail.
Service after the sale-We know that reputations take a lifetime to earn, and one unhappy client to lose. We stand behind every job, and aren't satisfied until you are! If there is ever a problem with any of our work, we'll be back right away to make it right!
If you have any questions, or would like to schedule a service appointment, contact us online, or at 501-375-8330.