Check out these great home lighting ideas!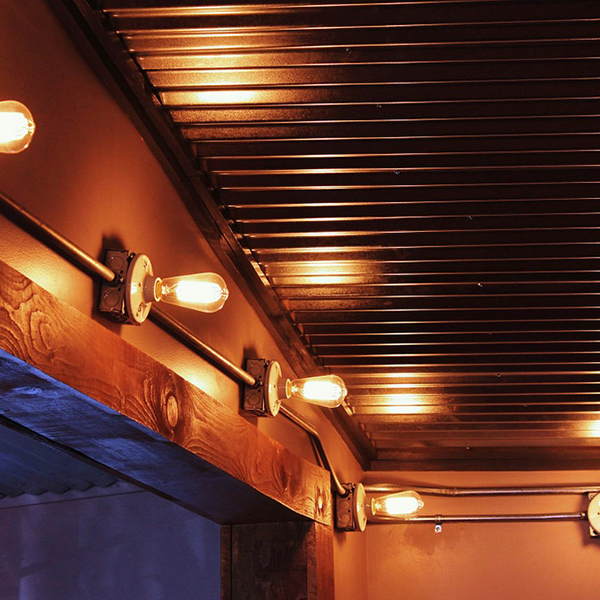 Now that we're all being encouraged to stay home as much as we can and ride out the pandemic, we owe it to ourselves to make sure that our homes are always a great combination of comfort and convenience. We spend most of our lives in our homes, and don't always realize how badly that we need to make upgrades, because we simply get used to things the way they are. But it's actually easy and inexpensive to make some updates, and you'd be amazed at how much you can open up a space with a few new light fixtures and a couple of cans of paint!
When it comes to electrical contractors in Arkansas, Gary Houston Electric has been Arkansas' leading provider of residential and business lighting solutions since 1978. Our team is committed to providing legendary service at affordable prices, and we stand behind all of our work with a 100% satisfaction guarantee. Whether you need emergency electrical services, energy efficiency evaluations, or just some advice on how to upgrade your household lighting, give us a call! Here are a few great places to make some lighting updates:
Dimmer switches-Dimmer switches have been around for a long time, and they're a great flexible solution. You can fill the room with light when you need to, and create a warm and dark atmosphere when you're relaxing in front of the television.
Recessed and track lighting-Bright overhead lighting can sometimes be a little harsh for common living areas, but with a little creative track lightning, you can have as much light as you need in a room without making everyone feel like performers on a stage.
Outdoor lighting-There's no disputing that outdoor lighting is good for safety, but don't forget that you want to enjoy your entire home. We can help you create a backyard lighting setup that will effectively double the square footage of your home living space by expanding outdoors.
If you have any questions, or would like to schedule a consultation, contact us online or give us a call at 501-375-8330.