Did you just purchase an older home? We can bring it up to code!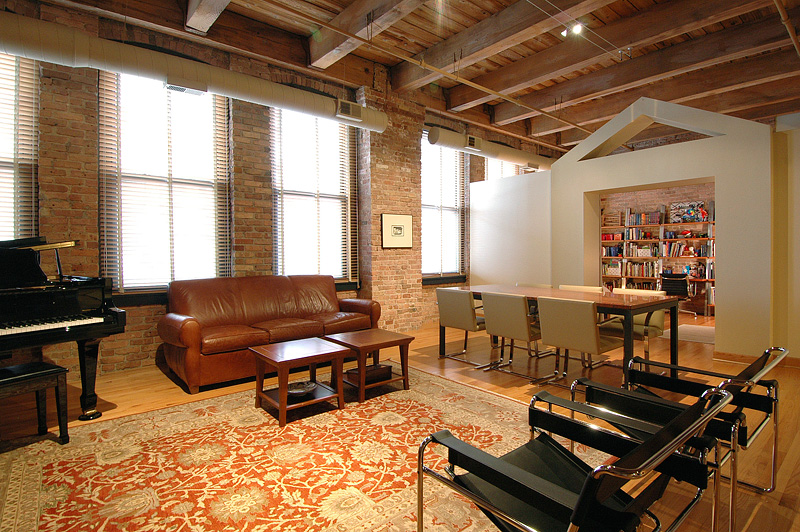 If your home was built before the turn of the century, you probably identified numerous restoration projects before you made an offer. Older homes have a charm you'll never find in a cookie-cutter subdivision, but safety standards were far less rigorous when those homes were built. Even a home constructed more recently typically needs some updating. When Underwriter's Laboratories mandated three-prong plugs for all new electrical appliances, only about half of USA's homes had three-prong electrical outlets.
Whether you just bought your home or you've been living in it for several years, you owe it to yourself and your family to keep your home safe. Your home's electrical wiring should be replaced every 25 years, and many homes still have a few two-prong outlets in seldom-used locations. The good news is that it's not very expensive to bring your home up to current safety standards, and our team at Gary Houston Electric is here to help! We've been Arkansas' leading residential and commercial electrical services contractor since 1978, and we're always a phone call away when you want to schedule an in-home safety evaluation. We can usually also find ways to help you lower your energy costs.
We'll ensure that your home wiring is properly insulated and that you have grounded outlets throughout your home. If you find yourself utilizing power strips, we can also install more outlets in high-traffic areas. We'll make sure that you have plugs with Ground Fault Circuit Interrupters (GFCIs) for your outdoor outlets and in your kitchen and bathrooms, and we'll repair or remove any outlets or switches that aren't working properly.
A programmable thermostat is a great way to manage your energy costs, and new smart thermostat models also include Bluetooth connectivity. You can now manage your thermostat, lighting, and home appliances from your smartphone or tablet, and our team of residential electricians in Little Rock will help you bring your older home into the digital age!
If you have any questions about home electrical upgrades or would like to schedule service, contact us online or at 501-375-8330.