Electrical Safety is no Accident!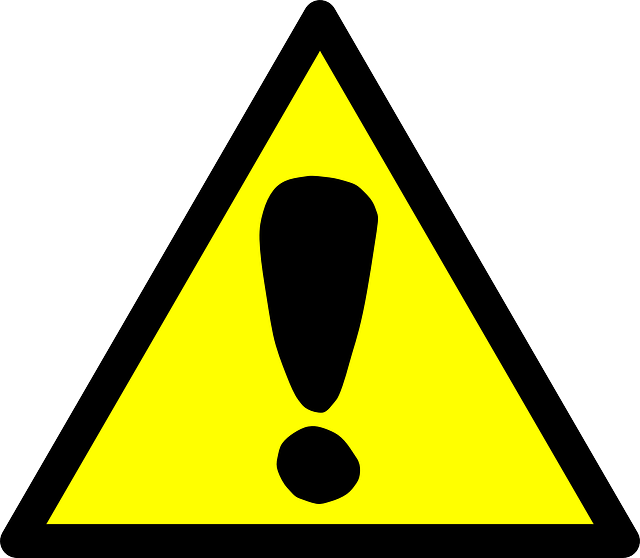 Most of us take electricity for granted, at least until we experience a power outage. But the reality is that it's one of our greatest modern conveniences. We can light up any room in the house with the flick of a switch, and it helps us prepare our food, keep our families comfortable, and stay entertained. It's also very safe, as long as you always use it responsibly.
When it comes to electricians in Little Rock, our team at Gary Houston Electric has been in continuous operation for over four decades. We know that homeowners in central Arkansas have many great electrical companies to choose from, and we're prepared to do whatever it takes to earn your business. No job is too big or too small, and we're not satisfied with our work until you are! Contact us any time that you have questions about electrical safety, and we'll make sure that you and your family are always safe. We also offer a few basic recommendations:
Replace ungrounded (two prong) outlets-Grounded outlets were mandated in 1969 for all new construction. If your home was built earlier than that, you might still have several old outlets. Making the upgrade is very inexpensive, and should be done right away. Also be sure that outdoor outlets and outlets in your kitchen and bathrooms are equipped with Ground Fault Circuit Interrupter (GFCI) plugs, which have built-in breakers.
Use power strips safely-Power strips are a standard feature for entertainment centers and computer rooms, but they're not all created equal. Some offer built-in surge protection and circuit breakers to protect your electronics, and some are merely line splitters. Electronic devices don't require a lot of wattage, and are usually safe to use with power strips, but avoid plugging in high wattage devices such as space heaters.
Schedule a safety inspection-For the ultimate peace of mind, a professional safety inspection is a great idea. Home wiring should be inspected about every 25 years, and it's also a great idea to have a professional electrician take a look around and make specific recommendations!
If you have any questions, or would like to schedule service, contact us online or give us a call at 501-375-8330.