Electrical safety is no accident!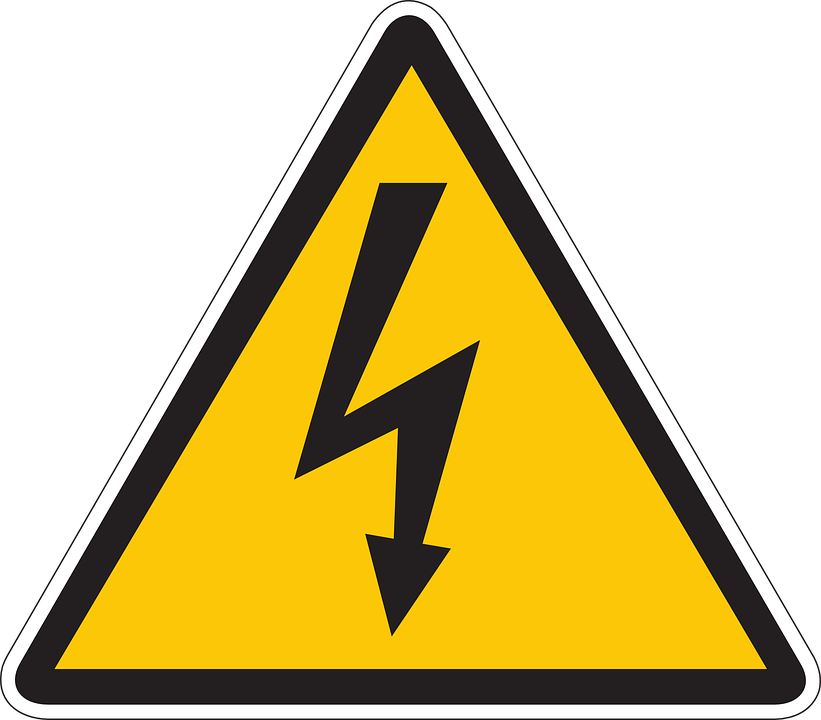 Keeping your family safe is always crucial, and homes are now safer than they've ever been. Modern circuit breakers are your best defense against electrical overloads and fires, and grounded outlets are standard in all homes built after 1969. But a lot of homeowners have potential electrical safety issues that they don't know about, and it's important to discover and repair those issues before it's too late!
Gary Houston Electric has been Arkansas' most trusted residential and commercial electrical contractor since 1978, and we're here to make sure that your family is always safe and comfortable. You can contact us 24 hours a day if you have an electrical emergency, and we also offer in-home consultations. Our electricians can ensure that your home meets all current safety standards, and we can also help you find ways to lower your energy consumption. Here are a few common electrical safety questions for homeowners:
Is your wiring safe?-Home wiring should be replaced every 25 years. If you just purchased an older home, there's a good chance that the insulation around your wiring has gotten brittle or cracked over the years. Upgrading your wiring is easy and affordable, and we can ensure that your home wiring meets current safety standards.
Have you experienced sudden increases in utility costs?-A sudden unexpected increase in your electric bill can be caused by several factors. Energy costs are always on the rise, but if you can't attribute a higher bill to increased seasonal usage, you might have an electrical problem that requires further investigation.
Do you have enough outlets?-If you've relied on power strips in certain parts of your home, you're certainly not alone. No one could have imagined how many electronic devices modern families now use, and power strips have become a modern necessity. It's easy enough to add more outlets behind your home entertainment center, and you should swap out any remaining two-prong outlets while you're at it. Your home's circuit breakers are designed to trip when the circuits get overloaded, and you'll also need Ground Fault Circuit Interrupter (GFCI) outlets in your kitchen, bathrooms, and outdoors.
If you have any questions, or if you would like to schedule an in-home safety evaluation contact us online or give us a call at 501-375-8330.