Electrical Safety is no accident!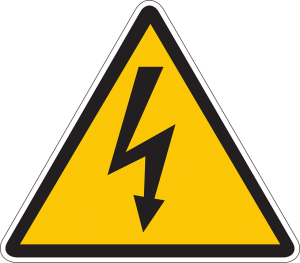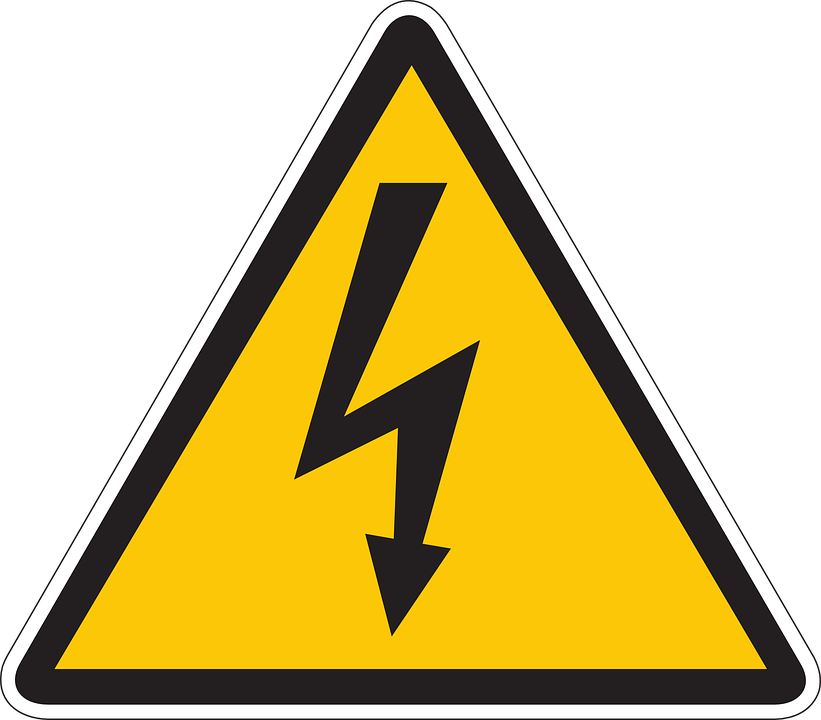 Having electricity in our homes is a modern convenience that most of us take for granted until there's a power outage, but the truth is that it's one of the most important parts of virtually every aspect of our lives. We use it to heat and cool our homes, prepare food, power up appliances, and keep all of our electronic devices running. Another thing that we often take for granted is electrical safety! Our homes have circuit breakers to protect us from dangerous electrical overloads and power surges, but, it's also important for us to take all the necessary precautions to protect ourselves and our families from accidents.
It's always good advice to seek professional guidance in developing a safety plan, and when you're looking for electricians near Little Rock, our team at Gary Houston Electric is always a phone call away! We've been one of Arkansas' leading electrical contractors since 1978, and we're always happy to help. We also offer a few easy suggestions that you can follow on your own:
Use power strips responsibly-All power strips are not created equal. Some offer surge protection, and have a breaker that will trip during an overload, but many are just line splitters. You should always avoid plugging in high-wattage devices such as space heaters and hair dryers.
Install GFCI outlets anywhere that there's water-Most newer homes have Ground Fault Circuit Interrupter (GCFI) outlets installed in the kitchen and bathrooms, but they might not have all been upgraded in an older home. The good news is that outlets are very inexpensive to replace. Additionally, if you have any ungrounded 2 prong outlets, those should be replaced as well.
Schedule a safety inspection-If you live in an older home, it's a good idea to call an electrician for an inspection, But you shouldn't assume that there won't be problems with a new home. If there are any problems with the wiring insulation, older outlets, or electrical grounding, an experienced professional can locate them and make specific recommendations. Household wiring should be inspected every 25 years, and if you don't know the last time that it was done, it's always good to err on side of caution.
If you have any questions, or would like to schedule a service appointment, contact us online at any time, or give us a call at 501-375-8330.