GHEC can help you with both remodeling projects and new construction!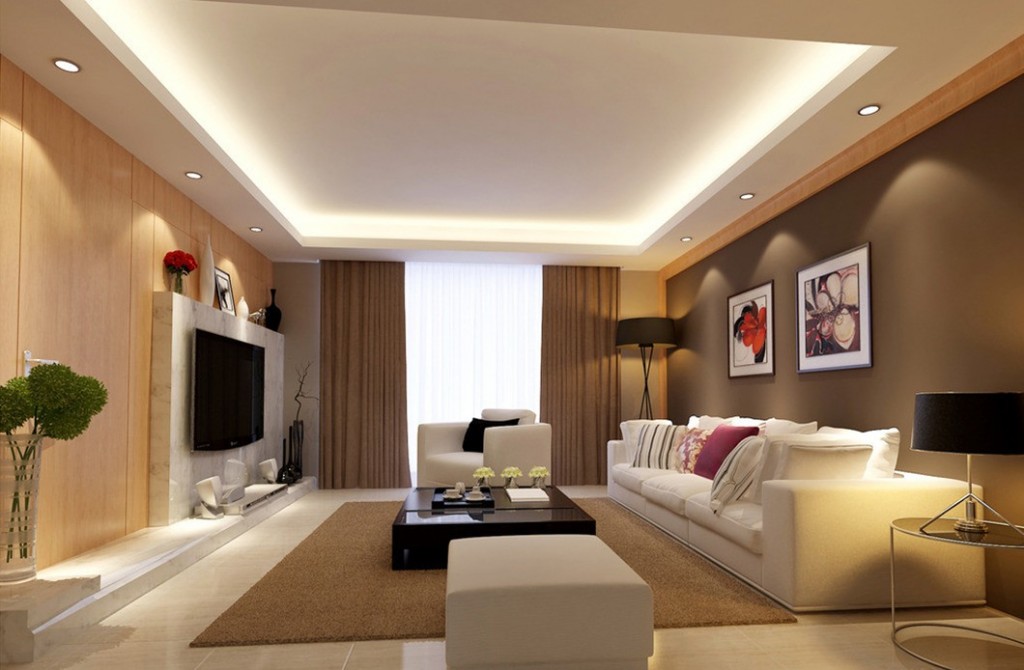 Gary Houston Electric has been central Arkansas' most trusted residential and commercial electrician since 1978, and our team of experienced electricians are always a phone call away when you need emergency electrical services, or if you'd like to schedule a free in-home energy audit. Helping our customers keep their homes safe is our top priority, and we also enjoy finding ways to help them lower their monthly bills!
If you're building a new home or commercial property, you owe it to yourself to hire an electrician that you can trust. What this means is finding an electrician with the experience to do the job at a fair price, and making an informed hiring decision. You should read their online reviews at sites like Angie's List, and with organizations like the Better Business Bureau. Reputable companies live and die by their reputations and they protect them at all costs. They will also be glad to give you a list of recent references upon request.
We can also help you out with any remodeling job. Don't think that you can't afford to make some renovations if your home or business needs them. Upgrading your home lighting package is a lot more affordable than you think, and we can also help you install smart lighting and thermostats. You have your choice of many really exciting ways to add more comfort and style with flexible lighting solutions, and it all now uses LED lighting that provides the same amount of light at a fraction of the cost.
If you're a small business owner leasing a space, you might not be able to make all of the renovations that you want. You also might not have the ability to relocate your business. The good news is that our team of lighting professionals can help you find a lot of creative solutions to make your office or store the perfect blend of form and function. Your employees will be more excited to come to work in a new office, and your customers will spend much more time browsing (and more money at the register)!
If you have any questions about electrical services for remodeling, or if you would like to schedule a free consultation, contact us online or give us a call at 501-375-8330.