GHEC Has Been Helping Arkansas Keep The Lights on Since 1978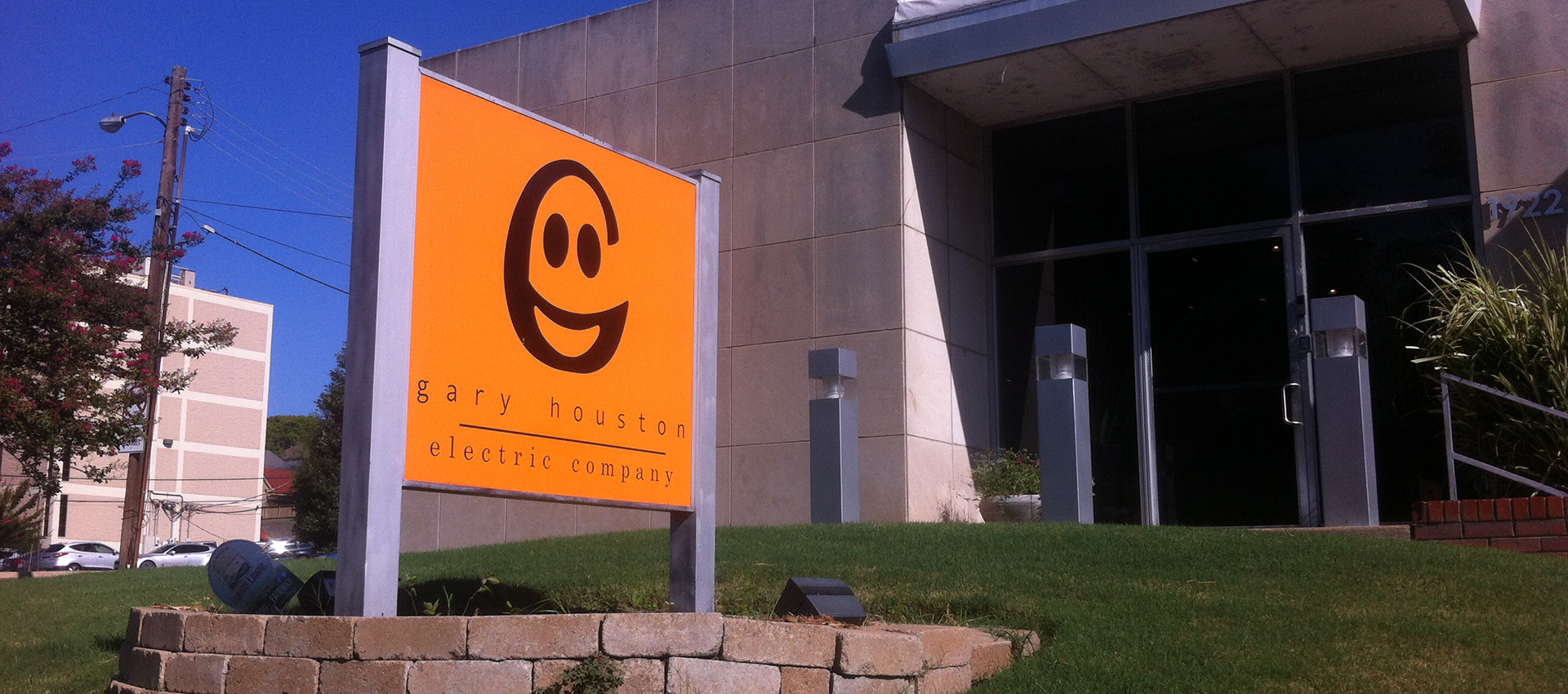 Gary Houston Electric opened for business over four decades ago, and we're just as committed to doing great work at fair prices as we were when we opened our doors. We know that our customers have a lot of choices, and strive to earn as much repeat business as we can. We offer the full range and scope of residential and commercial electrical services in Arkansas, and we're always a phone call away when you need electrical services.
We offer 24-hour emergency services, and we're Arkansas' top supplier of Kohler Emergency generators. Be sure to call us before you start up your remodeling project, and don't forget to schedule an electrical efficiency evaluation any time that you start to see unexplained increases in your utility bills. Here are just a few of the benefits that our customers receive every time they schedule a service call.
Experience-Our team of electricians has hundreds of years of combined experience, and we've seen it all. We leave no stone unturned to recruit and retain great talent, and you can always count on a job well done.
Professionalism-We bill for all services according to standard labor schedules, and we'll make sure that you understand every part of your estimate before we get to work. We believe that informed customers are more responsible energy consumers, and we're always happy to review competitors' estimates any time that you have questions. Some companies have less overhead and might be able to offer lower prices, but if an estimate sounds too good to be true it probably is. You can always count on transparent pricing with no hidden fees.
Service-Our phone is answered 24 hours a day, and we believe in service after the sale. If we didn't completely address your issue, we'll be back to ensure that it's fully resolved to your satisfaction. We want to earn your repeat business and make sure that you tell your friends about us. We're a family-owned business, and you can always hire GHEC with confidence because we stand behind our work with a 100% satisfaction guarantee!
If you have any questions, or would like to schedule service, contact us online or at 501-375-8330.