If you're building or remodeling your office, insist on quality electrical work!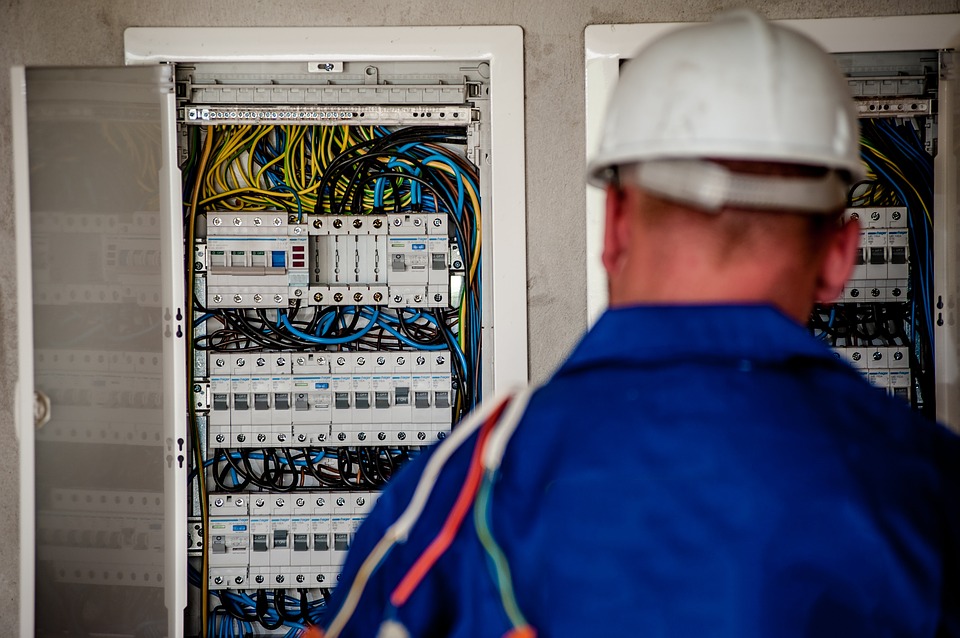 Whether you're building a new home business or remodeling an existing one, you owe it to yourself to insist on quality work from your commercial electrical contractors. There are many commercial electricians out there, so how do you know you are getting the best?
Stability is one sure sign of quality. You definitely don't want to deal with a company that's here today, and gone tomorrow. Gary Houston Electric Company has been serving Central Arkansas for over 35 years, building a solid reputation one satisfied customer at a time. We have served hundreds of commercial clients and have earned a reputation for professionalism, excellent customer service, and high quality work.
Gary Houston Electric Company is fully licensed, bonded, and insured. We provide premium residential and commercial electrical services for new construction, remodeling, commercial lighting, and general repairs. We also provide emergency electrical repair 24 hours a day, seven days a week.
From the time we first opened our doors in 1978 to right now, our goal has been to provide the finest residential and commercial electrical services available, and our success has been based on a long list of repeat customers. If you're looking for a professional and knowledgeable commercial electrical company to serve your needs, look no further than Gary Houston Electric Company! There's a good chance that someone you know has used our services before and they'll be happy to tell you about the quality of our work. We will also happily provide a list of recent references upon request.
Call Gary Houston Electric Company today at (501)375-8330 or