Need an interior lighting designer? Give us a call!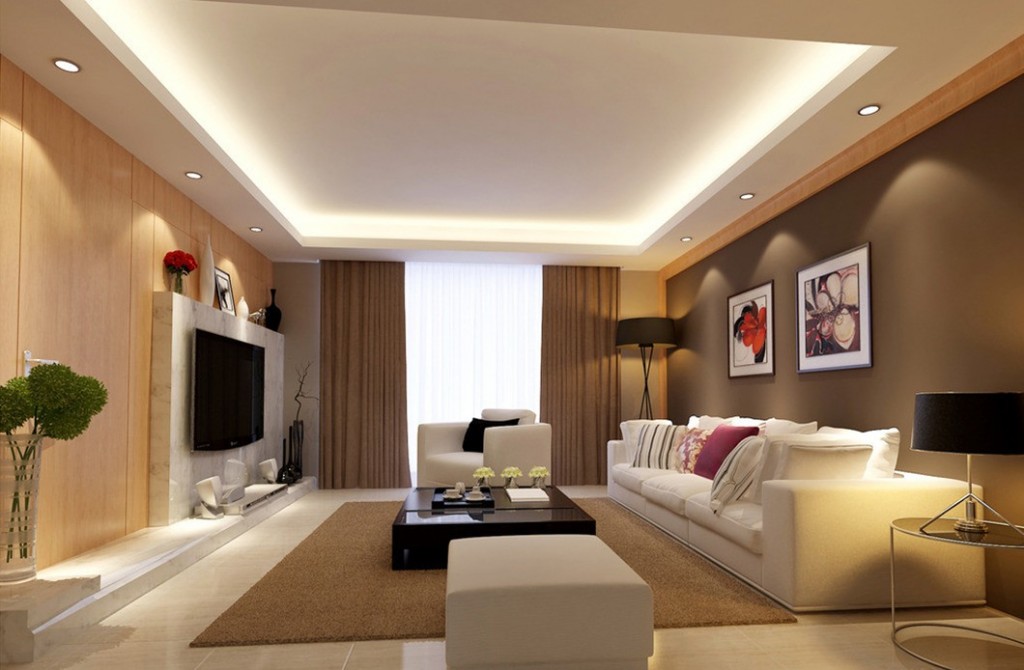 Homeowners and business owners are always looking for ways to make affordable upgrades, and the good news is that creativity is much more important than money. A fresh coat of paint and a couple of new pieces of furniture will often do the trick. And don't forget to also consider making some lighting upgrades!
Since 1978, our team at Gary Houston Electric has been serving central Arkansas by providing quality electrical services at value prices. If you're in the market for a commercial lighting designer or residential lighting contractor, we're prepared to do whatever it takes to earn your business. Call us any time that you have any questions, and we will be happy to provide specific recommendations. Here are a few things to consider when it comes to your lightning design:
Create Visual Interest-Overhead lighting is important, but you can do some amazing things with recessed and track lighting. Soft, indirect light is often preferable to a bright overhead fixture, and track lighting can highlight wall decor, and help highlight featured merchandise.
Consider Flexible Solutions-Dimmable lighting is great because you can have as much or as little as you like at any time. If you haven't already upgraded to LED lighting for energy savings, you should! Just be sure that the LED bulbs that you purchase are dimmable.
Create an Outdoor Lighting Package-Floodlights in your yard are a very effective deterrent for burglars and vandals. Whether you use constant lighting, or motion activated lighting, criminals will often pass up your yard in pursuit of an easier target. And don't forget to light up your backyard so that you can enjoy yourselves after sundown!
If you have any questions, or would like to schedule a consultation, contact us online or give us a call at 501-375-8330.