Planning a remodeling project? Give us a call!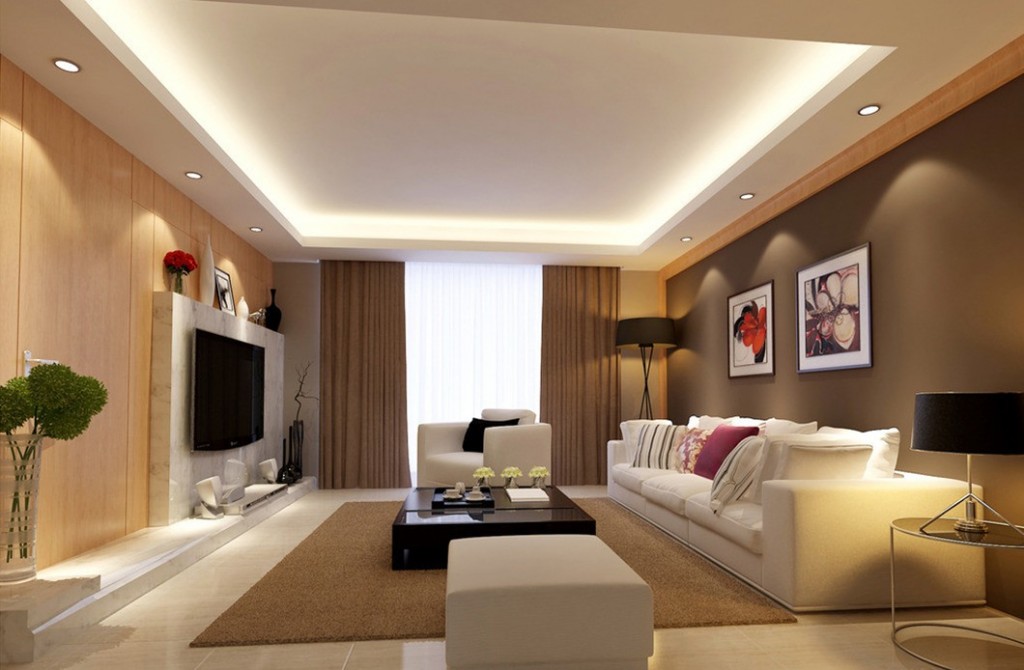 Whether you're flipping a bargain-priced "fixer-upper" or making improvements to your permanent home, a little advance planning and professional help is your best way to manage your costs. You should always know your own limitations when it comes to DIY projects, and shouldn't be ashamed to call professionals to do the job right.
Gary Houston Electric is Arkansas' most trusted and experienced full-service electrical contractor, and our team of residential electricians is here to help when you're remodeling or making home improvements. Give us a call if you have any questions or if you'd like to schedule an in-home consultation for any of the following services:
Lighting Design-We can help you design lighting inside your home that offers the perfect combination of form and function. We'll ensure that you have ample task lighting in high-traffic areas and ambient lighting that gives more warmth to the parts of your home where you spend the most time. We can also install exterior patio lighting and security lighting to your specifications.
Electrical Safety-We'll make sure that your electrical wiring is up to code, and we'll make sure that you have plenty of outlets for your appliances and electronics. We'll swap out those old 2-prong outlets, and we'll install outlets with Ground Fault Circuit Interrupters (GFCIs) outdoors and in your kitchen and bathrooms.
Kohler Emergency Generators-While you're making home improvements, you owe it to yourself to consider investing in an emergency backup generator. There's a Kohler generator to fit every budget, and you'll never have to worry about losing power during Arkansas' seasonal weather extremes. Your emergency generator will restore power to your home in a matter of seconds, and you and your family can ride out the storm in safety and comfort. Your emergency generator operates quietly using clean-burning natural gas, and all you have to do is run it for a few minutes each month to ensure that it's ready when you need it!
If you have any questions about home lighting design or would like to schedule service, contact us online or at 501-375-8330. We've been Arkansas' leading residential and commercial electrical services contractor since 1978, and we stand behind all of our services with a 100% satisfaction guarantee!