Protect your family with these three electrical safety tips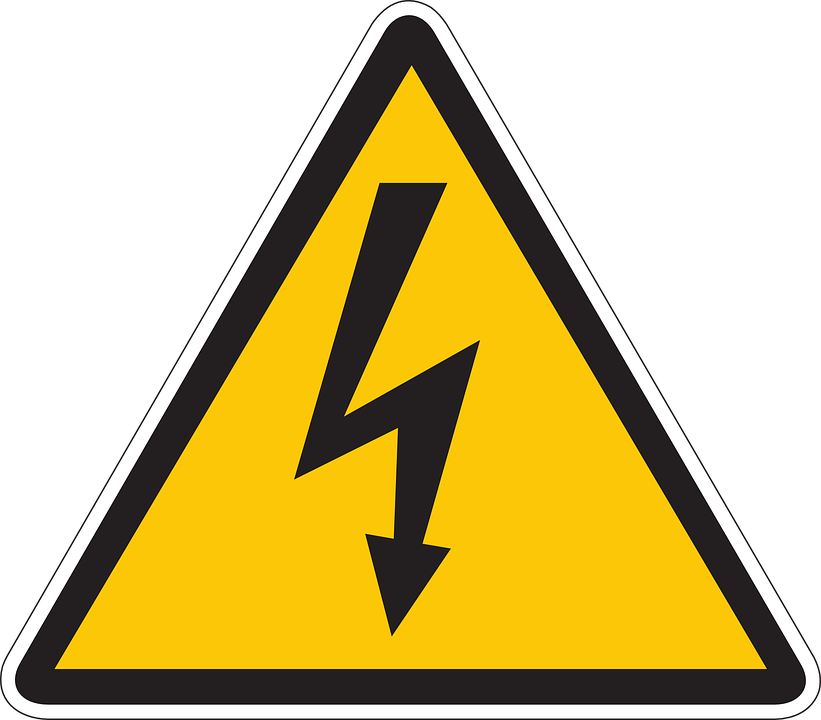 Keeping your family safe and comfortable is a 24-hour responsibility, and it starts with responding to your home's maintenance needs right away. Electrical safety is no accident, and it's easy and affordable to perform most upgrades. It's also a great idea to schedule an in-home safety inspection to ensure that your home meets all current safety standards.
Gary Houston Electric has been Arkansas' most trusted residential and commercial electrical contractor since 1978, and we're always a phone call away when you're ready to schedule an in-home consultation. We can also help you locate easy and inexpensive ways to reduce your household consumption and lower your energy costs! Here are a few common easy ways to keep your family safe:
Install grounded and GFCI outlets throughout your home-Homes built after 1969 will have grounded three-prong electrical outlets, and older outlets are easy and inexpensive to replace. You'll also need Ground Fault Circuit Interrupter (GFCI) outlets in your kitchen, bathroom, and outdoor outlets. If you use a lot of home electronics, you can also install outlets with additional receptacles and built-in surge protection in your kitchen, living room, and home office and get rid of those unsightly power strips.
Let air circulate around your home appliances to avoid overheating-Your washer and dryer will need plenty of wall space to function properly, and you shouldn't store flammable or combustible objects or materials in the same location. Be sure to follow the manufacturer's safety instructions for all small appliances and keep them unplugged and safely stored when not in use.
Have your home wiring inspected by a licensed electrician-Your home wiring needs to be inspected at least every 25 years, and you should schedule a thorough inspection before you and your family move into an older home. The insulation around home wiring can get brittle or cracked over time, and Arkansas' seasonal weather extremes can hasten the damage. Be sure to let us know right away if you have nonfunctional outlets that are warm to the touch or if any of your home outlets emit sparks or smoke; your home circuit breakers are designed to trip if a circuit overloads, but you can't afford to take any chances with your family's safety!
If you have any questions or if you would like to schedule a service appointment, contact us online or at 501-375-8330.