Since 1978, GHEC has been central Arkansas' leading Residential Electrical company!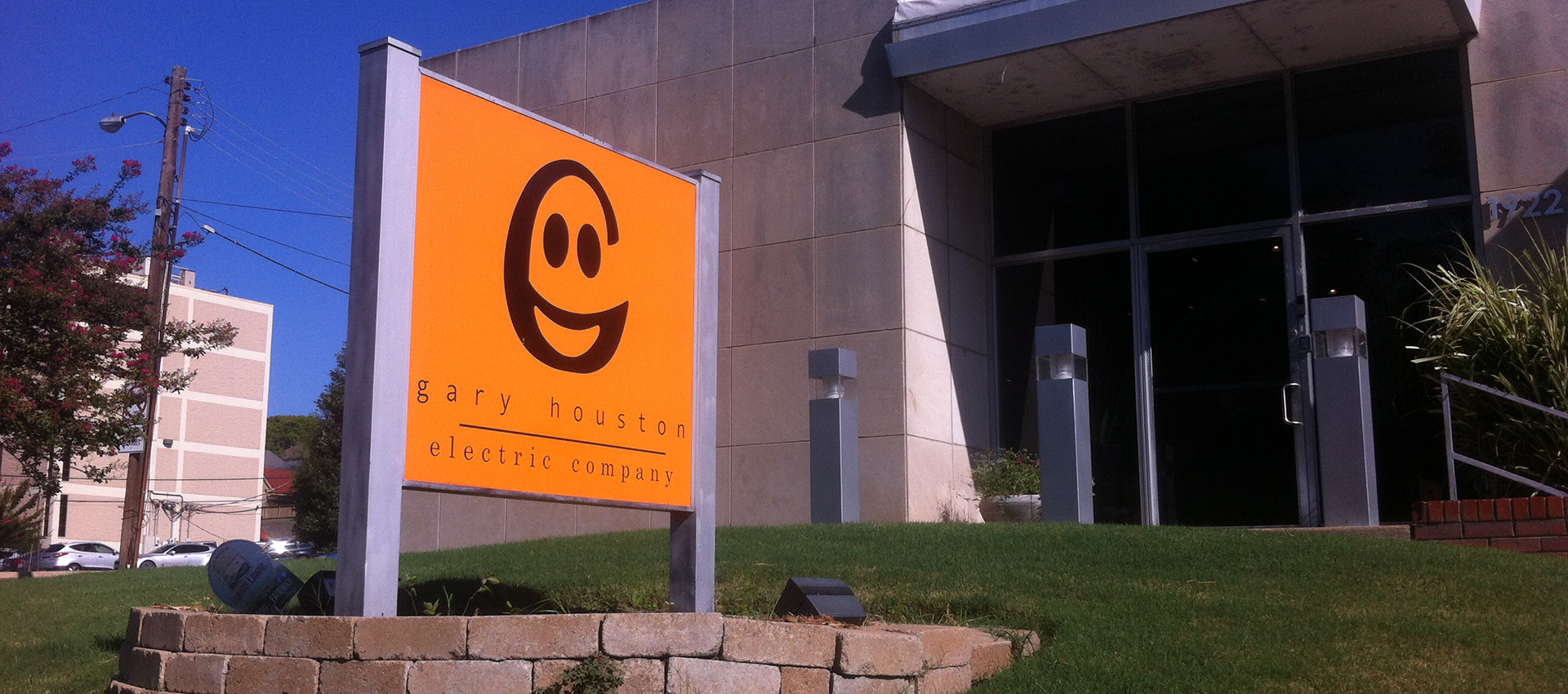 Electricity is one of the most important parts of staying comfortable and entertained. That's even more true now that we're all being encouraged to stay at home so much. We need our power to stay on, and to be fully functional so that we can ride out this pandemic and still stay in contact with the outside world.
If you've ever wondered "Are there any quality electricians near me?" the answer is yes! Our team at Gary Houston Electric has been one of Arkansas' most trusted electrical contractors since 1978, and we're always a phone call away any time that you need residential electrical service. We owe our success to large amounts of repeat and referral business, and are ready to do whatever it takes to turn you into our next repeat customer! Here's what you can expect as a GHEC customer:
Quality Work-Our team is the best in the business, and have hundreds of years of combined experience. There aren't too many situations that we haven't seen when it comes to electrical repair, and we make a major investment in training and continuing education for our employees.
Transparent Pricing-Our pricing is always based on standard labor rates for the work that we perform, and we will explain every item on your estimate before we get to work. We encourage you to shop around and solicit multiple bids. Just be cautious of any estimates that come in way below the others. What corners are they going to cut to offer you that low price?
Service after the sale-We stand behind every job, and aren't satisfied with our work until you are. If our work ever fails to meet your expectations, we'll be there to fix it right away. We've worked very hard to earn our reputation, and protect it at all costs!
If you have any questions, or would like to schedule service, contact us online or at 501-375-8330.