Three common electrical problems common in older homes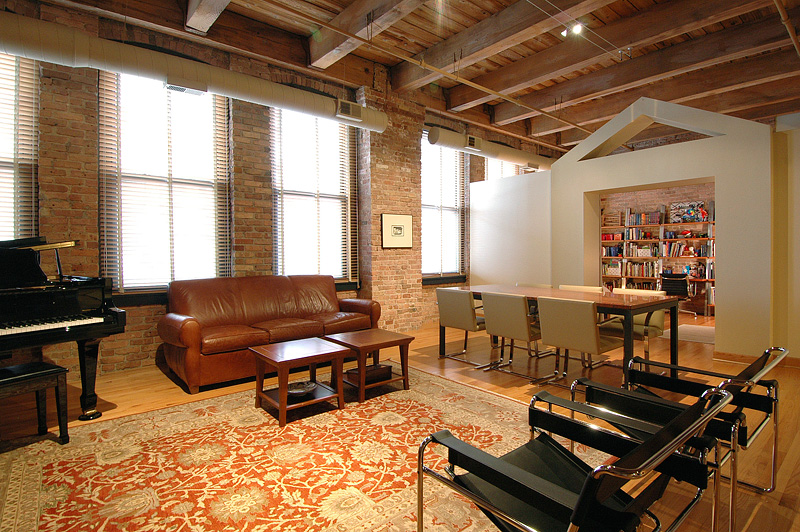 Today's real estate market is red hot, but it's important to buy a house that you can afford. The good news is that a seasoned real estate agent can help you make a smart buy on numerous "fixer-uppers" in your price range. Even if the home is move-in ready, it might still need some work! Your home's electrical wiring needs to be replaced every 25 years, and you might also need to replace a few older electrical outlets to keep your family safe.
Gary Houston Electric has been Arkansas' leading residential and commercial electrical services contractor since 1978, and we're a full-service company. Give us a call anytime to have your home wiring checked after you move in, and we'll be happy to make specific recommendations. Here are some of the most electrical problems that can affect an older home:
Frequently Tripped Breakers-If your breakers are tripping frequently, that means that you're overloading the circuit. If you can't run power tools or appliances without tripping the breaker, you might need to upgrade your electrical service.
Non-Functional Outlets or Switches-If you have any outlets that don't work properly, buzz, or are warm to the touch, discontinue using the outlet and call an electrician immediately. You should also replace all the obsolete two-prong outlets in your home and install outlets with Ground Fault Circuit Interrupters (GFCIs) outdoors and in your kitchen and bathrooms.
Not Enough Outlets-If you find yourself relying on power strips and extension cords, it's probably time to install more outlets. A few decades ago, builders had no idea how many electronic devices people would be using in their homes. Now that we're in the digital age, we need to have steady access to power throughout the home. Power strips are perfectly safe for most electronic devices, but you'll need to make sure that the power strip also includes surge protection. You should never plug space heaters or other high-wattage appliances into power strips, and the power strip should be plugged directly into the wall.
If you have any questions about home electrical upgrades or would like to schedule service, contact us online or at 501-375-8330.