Three great benefits of smart lighting and appliances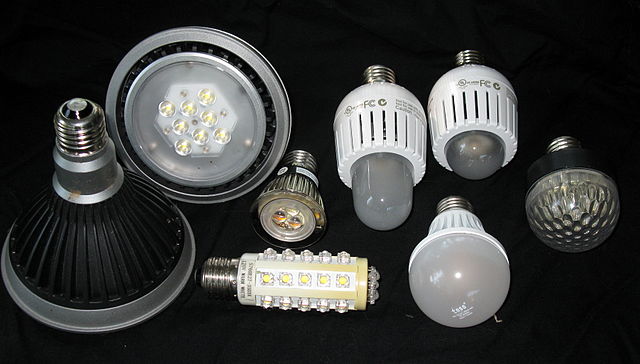 People throughout the world have been captivated by the smartphone, and they're never far from our side. The smartphone has changed the ways that we communicate, how we learn, and how we keep ourselves entertained. But did you know that you can also use your smartphone to control your home lighting and appliances? The future is here, and our team at Gary Houston Electric is here to help you bring your home up to date!
We've been the most trusted residential electrician in Little Rock since 1978, and we're always a phone call or a mouse click away when you have any questions about energy efficiency, electrical safety, and home remodeling projects. We're always happy to switch out your outdated two-prong outlets, add more outlets with surge protectors in your home office and living room entertainment center, and give you a quote for a KOHLER emergency generator. Smart lighting and Internet of Things (IoT)-enabled appliances offer a lot of convenience for homeowners and offer several great benefits for Arkansas homeowners:
Energy Savings-LED lighting offers as many lumens as traditional incandescent bulbs at a fraction of the energy cost. Smart light bulbs also have to be replaced less frequently and can last up to 11 years before they need to be replaced.
Flexible lighting throughout the home-Dimmable LED lights enable you to have as much or as little light in a room as you'd like, and you have different options for each type of lighting. LED bulbs with a Kelvin color temperature range from 2000K-3000K emit a warm yellowish light suitable for living rooms, dining rooms, and bedrooms. LED bulbs with a Kelvin color temperature range from 3100K-4500K emit a bright bluish light that looks great in kitchens and bathrooms and is also perfect for task lighting.
Remote access-If you and your family are going on vacation, it's easy to program your home lighting to turn on and off each night to make your home appear occupied. Arkansas weather can also be notoriously unpredictable, but a smart thermostat enables you to make changes on the fly, even if you're not at home!
If you have any questions about smart lighting and appliances or would like to schedule service, contact us online or at 501-375-8330.