Three reasons why GHEC clients are so loyal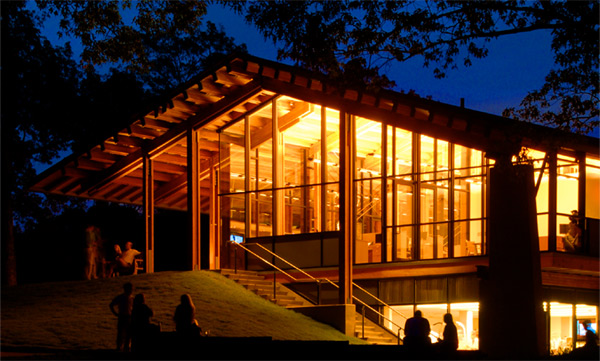 Gary Houston Electric has been one of central Arkansas' leading electrical contractors since we opened for business in 1978, and we're proud to be a full service company that's committed to providing legendary customer service for every client. In addition to performing the standard range of services that you would expect from an electrician, we also offer energy efficiency evaluations, residential lighting and commercial lighting design services, and emergency backup generators from Kohler, who has been helping people keep their lights on for over a century. Whatever you need, our team of highly trained electricians are always a mouse click or phone call away!
One of the reasons why we have been in business for so long is large amounts of repeat and referral business. We know that our customers don't need our services all the time, but it's very important to us that when they do, that we're the company that they call. We have also been repeatedly selected as one of the most trusted electricians in Little Rock in numerous readers' polls. Here are just a few of the reasons why we continue to enjoy so much repeat business:
Quality Work-The work that we do speaks for itself, and we stand behind our work. All of our team members are thoroughly trained, and committed to professionalism and customer service. We have hundreds of years of combined experience, and there are no electrical jobs that are too big or too small for our team!
Value Pricing-All of our services are based on standard labor rates, and we will explain every item on your estimate before we get to work. We definitely encourage our clients to shop around, and offer competitive pricing. We also caution all of our prospective clients to be suspicious of any bids that come in drastically lower than the others: what corners are they cutting to offer you that low price?
Service After the Sale-Most importantly, we back up all of our work with a 100% satisfaction guarantee. If our work ever fails to meet your standards, we will be back right away to fix the problem!
If you have any questions, or would like to schedule service, contact us online or give us a call at 501-375-8330.