We can help you bring your older home up to code!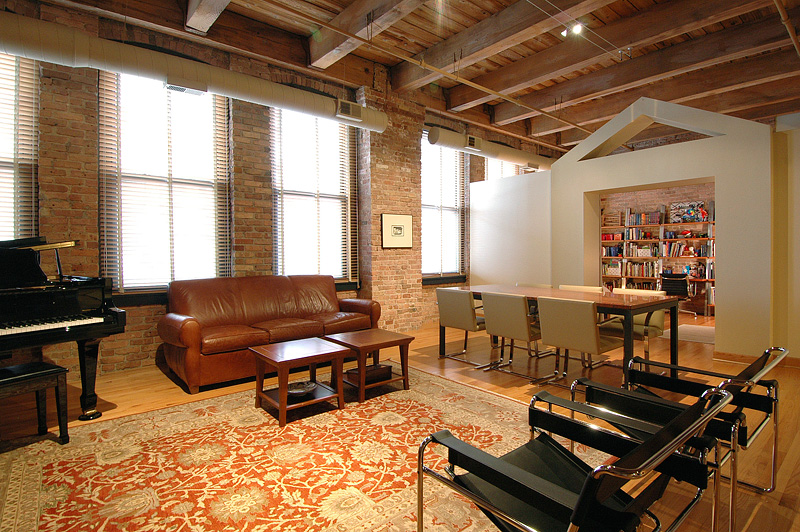 They sure don't build homes like they used to! Newly constructed homes built from modern materials offer features that homeowners wouldn't have dreamed of just a few decades ago, and they often feature design features that offer a classic look without the need for a lot of routine maintenance. But there's nothing quite like the historic charm of an older home, and our team of seasoned residential electricians at Gary Houston Electric is a phone call away when you're ready for your home to meet today's safety standards!
We've been Arkansas' leading residential and commercial electrical services contractor since 1978, and we're a phone call away when you need help with an electrical emergency or a home improvement project. Time takes its toll on even the most well-constructed homes, but it's usually easy and inexpensive to upgrade your home's electrical systems to current safety standards. Here are a few important things to consider when you move into your "new-to-you" home:
Home Wiring-The insulation on home wiring can get brittle and crack over time, and you should have your wiring inspected and/or replaced at least every 25 years. It's a good idea to schedule a professional inspection before moving into an older home, installing new appliances, or planning renovations.
Switches and outlets-If your home has any non-functional switches or electrical outlets, you should repair or replace them immediately. Homes built before 1969 might still have some two-prong outlets that are easy and inexpensive to replace with grounded outlets. Install additional outlets as needed to accommodate your home electronics and appliances, and be sure to install outlets with Ground Fault Circuit Interrupters (GFCIs) outdoors and in your kitchen and bathrooms.
Energy efficiency-Over the years, homes fall victim to severe weather, structural settling, and as much wear and tear as their owners can dish out. Be sure to have your ductwork, insulation, and HVAC systems professionally inspected when you move in or when you experience a sudden increase in energy costs.
If you have questions about home lighting design or want to schedule service, contact us online or at 501-375-8330.