We can help you bring your older home up to code!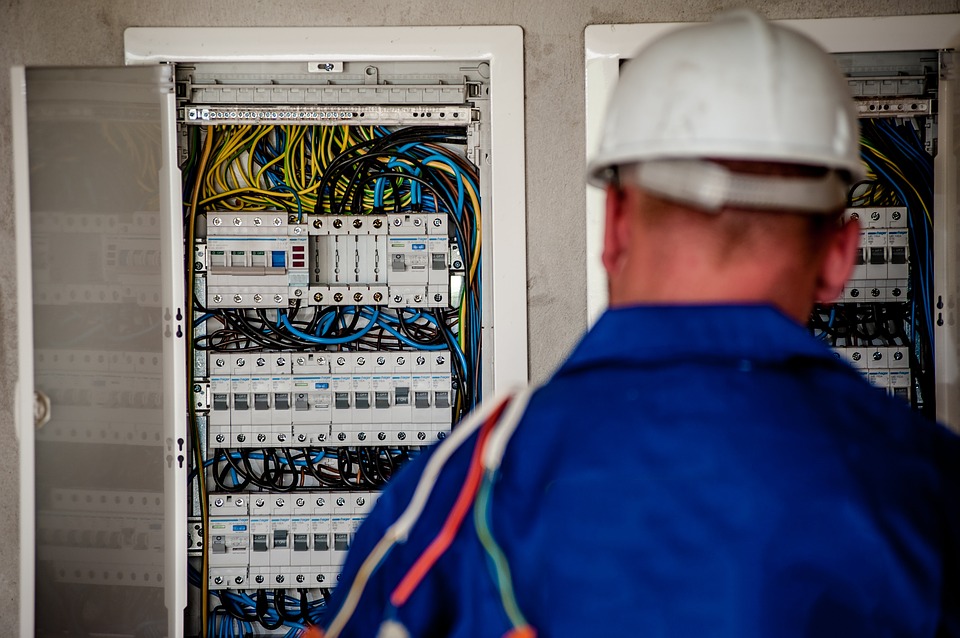 They sure don't build homes like they used to! Our cities and suburbs are full of newly built homes full of modern conveniences, and if you don't mind a little longer morning commute you can buy a lot of land as well. But some of us are a lot more traditional and have always dreamed of buying and restoring an older home. The American "city center" is making a big comeback, and you can find some amazing deals on beautiful homes that were built long ago. The caveat is that you can often expect to have your work cut out for you to make the home comfortable and safe.
Gary Houston Electric has been Arkansas' leading residential and commercial electrical services contractor since 1978, and we're always a phone call away when you need to upgrade your home wiring. Your home's electrical wiring should be replaced every 25 years, and our team of residential electricians in Little Rock has decades of experience bringing older home wiring into the digital age!
Older homes often have improperly insulated wiring that can become brittle and crack over the years. In some cases, there might even be some wiring left with cloth insulation. Underwriter's Laboratories mandated that all electrical appliances include a three-prong plug in 1969, and at the time only about half the homes in the USA had three-prong outlets throughout the home. If you still have ungrounded outlets in your home, they're an inexpensive upgrade that will help you keep your home safe. You should also have plugs with Ground Fault Circuit Interrupters (GFCIs) for your outdoor outlets, and in your kitchen and bathrooms.
While we're at your home, we'll take a look around and make long-term recommendations. Some homes need a lot of expensive restoration to meet today's standards, and we'll help you determine which upgrades are the most urgent so that you can get started. We love finding ways to help homeowners lower their energy bills, and we'll make sure that your home has all the modern conveniences that it needs without losing its traditional charm!
If you have any questions about home electrical upgrades or would like to schedule service, contact us online or at 501-375-8330.