We can help you complete your remodeling project on time and within budget!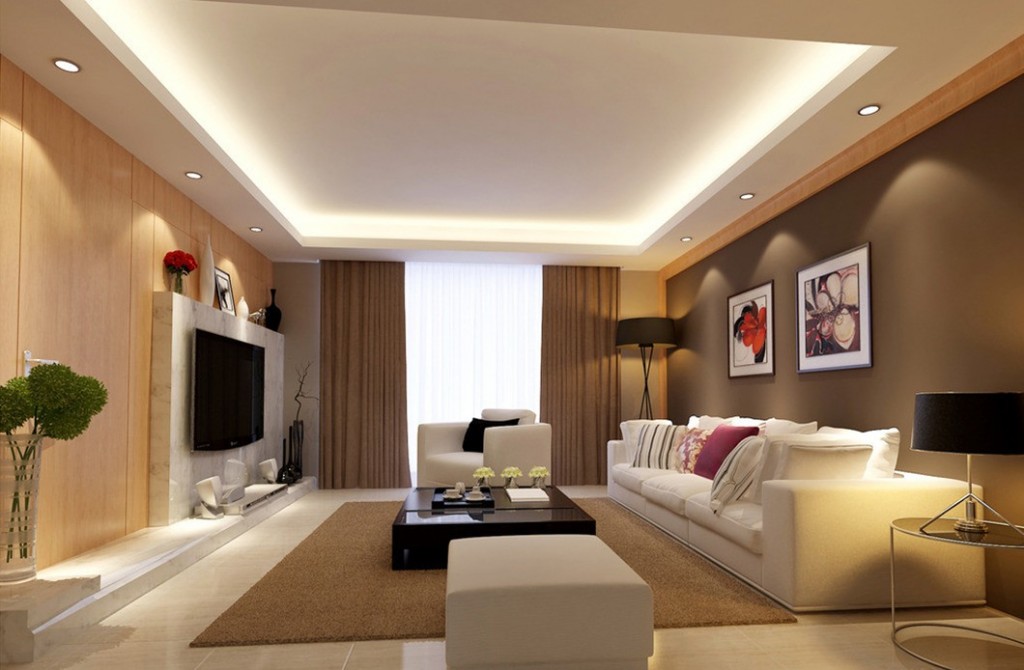 Today's homeowner is always interested in making improvements, and you can find some great DIY ideas on the internet. It's always very satisfying to tell your visitors that you did the work yourself, and it's also important to understand your limitations! No matter how handy you are, your modest home improvement budget can skyrocket if you "bite off more than you can chew!" Professional contractors can do the work quickly and efficiently, and their prices are more affordable than you think!
Gary Houston Electric is Arkansas' most trusted and experienced full-service electrical contractor, and we're a phone call or mouse click away when you have any questions about remodeling or renovating your home. Whether you're flipping a home or improving your forever home, you should start with an idea and a budget. Here are a few things to keep in mind as you plan your upcoming home improvement projects:
Inside the home-Be sure to consider your lighting design as you plan your renovations. Dimmer switches are a great option for your home and dining room lighting, and you should consider investing in smart appliances that you can control remotely using a smartphone app!
Outdoor and patio lighting– A great outdoor lighting package for your back deck or patio expands your home's functional space and enables you to relax outside long after the sun has gone down. Floodlights with a motion sensor are a great way to ensure you never have to carry groceries in the dark, and ample light in your front yard discourages theft and vandalism.
Household safety and energy efficiency-Home wiring needs to be replaced every 25 years, and you should have grounded three-prong outlets throughout your home. You should also install outlets with Ground Fault Circuit Interrupters (GFCIs) outdoors and in your kitchen and bathrooms. Electrical safety and energy efficiency often go hand-in-hand, and we'll be happy to schedule an in-home inspection to help you find ways to lower your energy costs!
If you have any questions or would like to schedule service, contact us onlineor at 501-375-8330.