We're Arkansas' Leading Lighting Design Experts!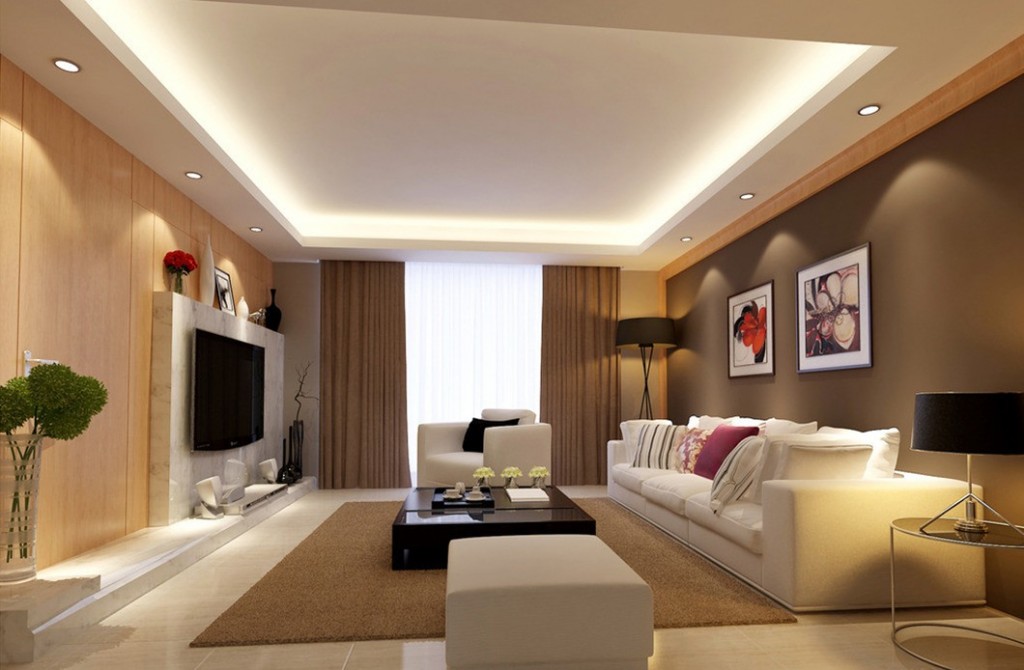 If you're looking for a smart way to get the most bang for your home improvement buck, you owe it to yourself to consider upgrading your home lighting. It's easy and affordable, and it instantly makes a home much more comfortable. Well-designed interior lighting can also increase your home's resale value, and outdoor lighting enables you to enjoy great backyard activities with your family and friends long after the sun has gone down!
Gary Houston Electric has been Arkansas' most trusted residential and commercial electrical service since 1978, and we encourage you to contact us as you begin any home remodeling project. We'll ensure that your new lighting is installed quickly and safely, and we'll show you just how affordable it is to make an upgrade. Contact us today to learn more about these great home lighting options:
Ambient and Task Lighting-Harsh overhead lighting can be distracting in your living room while you and your family try to watch TV, which is why we recommend installing recessed lighting or track lighting with dimmer switches. You'll also need plenty of overhead and task lighting in your kitchen and bathrooms. LED lighting comes in different color temperatures with recommended ranges for each part of your home; warm lighting with a color temperature of 2700K-3000K looks best in living rooms and hallways, and cool lighting with a color temperature of 3000K-5000K is ideal for kitchens and bathrooms.
Smart Lighting and Appliances-The Internet of Things (IoT) refers to new technologies that allow us to control physical things with minimal intervention. It's now possible to install smart thermostats and appliances in your home that you can control using voice commands or using a smartphone app. IoT devices can also learn your preferences and make autonomous decisions on your behalf!
Outdoor Lighting-It's easy to install floodlights with sensors over your garage so you can safely bring in your groceries after dark. Outdoor lighting on the front of your home is also an excellent deterrent for would-be thieves and vandals!
If you have any questions about home lighting design or would like to schedule service, contact us online or at 501-375-8330. we're also a phone call or a mouse click away any time you have an electrical emergency or would like a price quote for a KOHLER emergency generator.