Whether you need to install an outlet or completely rewire your home, we're here to help!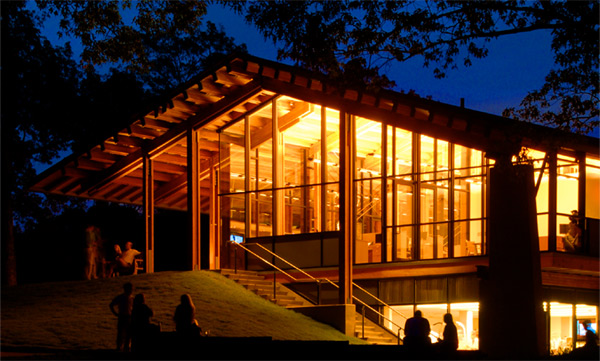 Even though there are many people who love DIY projects and consider themselves "handy," there are many more people who really struggle to perform basic maintenance tasks around the home. Whatever the case, when it comes to electrical work, there's nothing like working with professional residential service contractors to make sure that the job is done right!
Our team of residential electricians at Gary Houston Electric has been providing top quality electrical services at value prices since 1978, and we're prepared to do whatever it takes to earn your business! Our technicians are the most professional and customer focused in the industry, and we stand behind all of our work with a 100% satisfaction guarantee. Here are just a few of the electrical services that we offer homeowners:
Safety and energy efficiency inspections-When you buy a home, it's always a good idea to have a professional makes sure that it meets all the current safety standards, particularly if it's an older home. Grounded electrical outlets were mandated in 1962, as were a lot of newer safety standards. We can also often help you find ways to lower your energy bills.
New Construction or Remodeling-Whether you're finally building the home of your dreams, or adding onto or upgrading your existing home, we can work with any contractors that you've hired to make sure that the electrical systems are installed correctly, and on your schedule. We recommend that you contact us well in advance so that we can help you figure out how to get the job done quickly. We'll also try to help you find ways to save money!
Rewiring the home-Homes should be rewired every 25 years, and if you buy an older home, you should have the wiring checked. If the insulation is brittle or cracked (or made from cloth), you could be putting your family at risk if you don't have it replaced right away!
If you have any questions, or would like to schedule service, contact us online or give us a call at 501-375-8330.