Protect your family with these electrical safety tips!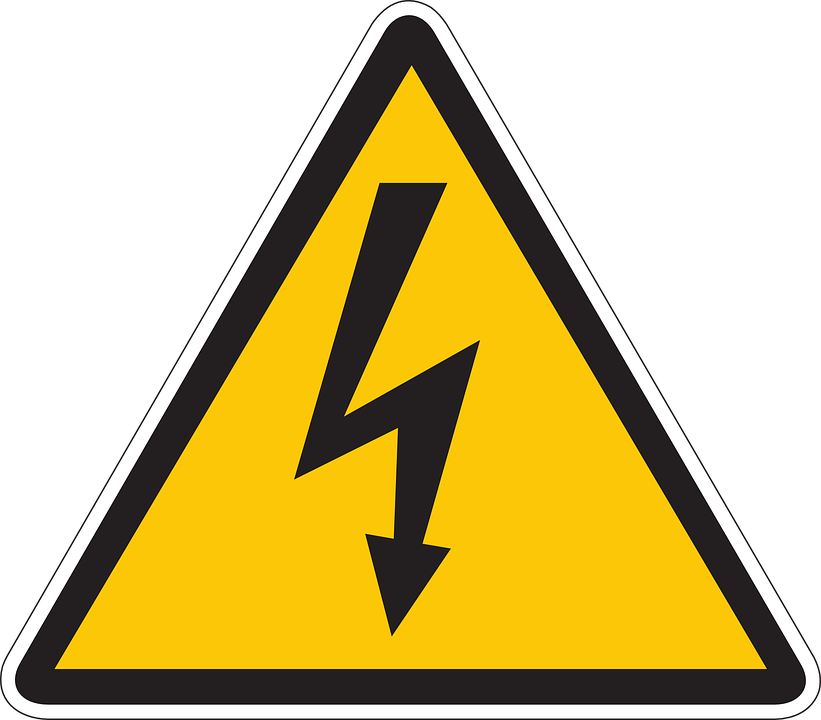 Nothing is more important than your family, and you owe it to them to keep them safe. This means performing routine home maintenance as needed and paying close attention to electrical safety. The good news is that most new homes already have plenty of built-in electrical safety features, and it's usually easy and inexpensive to upgrade an older home to meet the current building codes and safety standards.
Gary Houston Electric has been Arkansas' most trusted residential and commercial electrical contractor since 1978, and we're always a phone call away when you're ready to schedule an in-home consultation. We'll ensure that your home is safe, and we'll be happy also to help you find ways to lower your energy costs. Here are a few easy-to-follow electrical safety tips:
Replace all outdated home outlets-It's easy and inexpensive to replace obsolete two-prong outlets with grounded three-prong electrical outlets. You should also install outlets with Ground Fault Circuit Interrupters (GFCIs) in your kitchen, bathrooms, and outdoors.
Don't use power strips or extension cords on a long-term basis-A few short decades ago, homebuilders had no idea how many electronic devices would be in use at a typical home! Power strips with surge protection are safe for electronics but shouldn't be used for space heaters or other high-wattage appliances. Even if extension cords are rated to carry sufficient amperage for power tools and appliances, they're not designed to be used on a permanent basis. It's easy to install additional outlets (including outlets with built-in surge protectors in areas where many electronic devices are in use), and you can say goodbye to those ugly power strips once and for all!
Know your limitations-Today's homeowner can find online tutorials with detailed instructions for performing virtually any household repair. There's nothing wrong with having a "can-do" attitude, but the money you save on DIY projects is a false economy if you have to schedule repairs after a botched project. Even if you're a seasoned home handyman, a professional electrician can complete the work in a fraction of the time it would take to do it on your own. There's no shame in hiring a pro, and you can always count on a job well done!
If you have any questions or would like to schedule a service appointment, contact us online or at 501-375-8330.