When you're choosing an electrical contractor, you owe it to yourself to insist on the best!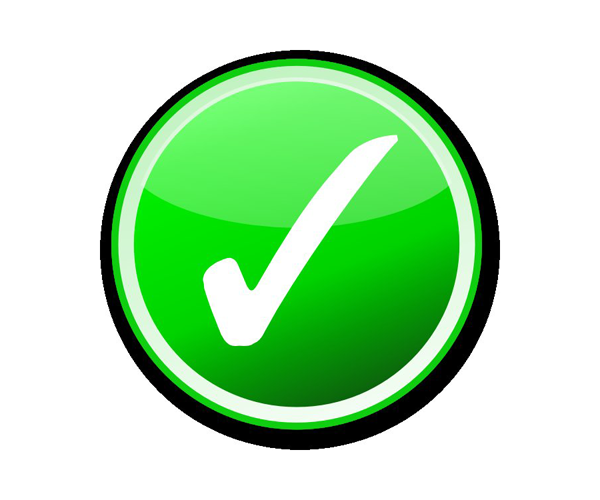 When you need quality electrical service, you have a lot of choices of residential and commercial electricians, and finding the one that's the right fit can be a daunting task. You should always request bids from multiple contractors and see how they compare. You should also never be afraid to ask questions, particularly if a bid comes in substantially lower than the others: what corners are they prepared to cut to offer you that rock bottom price?
The good news is that for four decades and counting, Gary Houston Electric has been the Little Rock electrician that people can trust. We encourage you to check us out on Angie's List, and call us for a list of recent references. We're proud of the reputation that we have earned, and we're ready to make you our next satisfied customer! Here are a few of the benefits that you'll enjoy as a GHEC client:
Experience-There are a lot of highly qualified young contractors out there, and most of them will do a great job at a fair price. But when it comes to electrical jobs, you can always expect the unexpected. In our years of business, we've had no shortage of surprises, and dealing with each one of them has made us a little better at what we do. Experience doesn't tell you everything, but it tells you a lot!
Communication-The things that we do on a job are not a secret, and it's important to us that every customer knows what we'll be doing before we get to work. We'll make sure that you understand every item on your estimate, and don't mind if you have a lot of questions. We do mind if you have any unanswered questions, and we do everything in our power to make sure that doesn't happen.
Service after the sale-We've enjoyed a lot of repeat business over the years, and we go into every new job with the expectation that the client will call us for their next job, and the next job after that. We stand behind our work, and if anything isn't done to your complete satisfaction, we'll make it right before we expect payment.
If you have any questions, or are ready to schedule a service appointment, contact us online, or give us a call at 501-375-8330.